Apple reportedly in talks to build $1.7B plant in partnership with Japan Display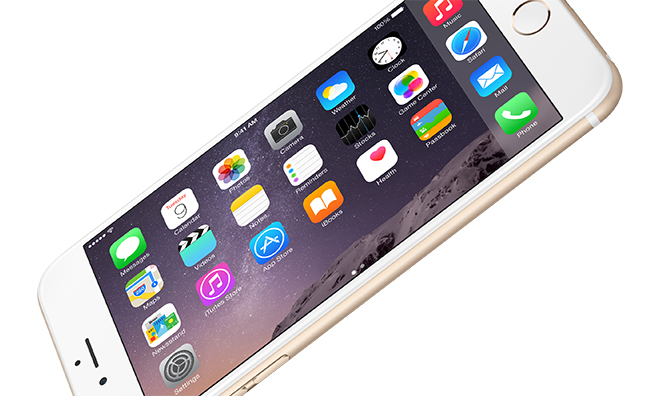 AppleInsider may earn an affiliate commission on purchases made through links on our site.
Apple may soon secure a more stable source for small to medium sized device displays, as the company is said to be in talks with Japan Display on the buildout of a $1.7 billion manufacturing plant.
Japan Display — the result of a 2012 merger of Sony, Hitachi and Toshiba's display divisions — is mulling an agreement with Apple that could see the Cupertino, Calif., company cover a substantial portion of costs on the buildout of a 200 billion yen (about $1.68 billion) LCD display manufacturing facility, reports Japan's Nikkan Kogyo. In return for its investment, Apple would receive most or all of the factory's output.
According to sources, the suggested plant is to be built in Ishikawa, Japan next year and will produce LTPS (low temperature polysilicon), a technology first used by Apple in the latest generation iPhone 6. If green lit, the sixth-generation facility will be capable of churning out large glass substrates at a high rate, and could potentially transition over to the production of OLED panels. Apple's first OLED product will be the Apple Watch, which is currently slated for release in April.
At this point talks are fluid, sources said, noting Apple is also negotiating a display deal with Foxconn. It was reported in November that Foxconn subsidiary Innolux Corp. is sinking $2.6 billion into a state-of-the-art plant to serve Apple's ballooning demand for iPhone panels.
"No formal decision has been made regarding any matter that we need to disclose," Japan Display said in a statement obtained by Reuters.
The report also notes that Apple sources iPhone displays from Japanese companies JDI and Sharp, as well as South Korea's LG Display.