Just 6.8M smartwatches sold in 2014 at an average price of $189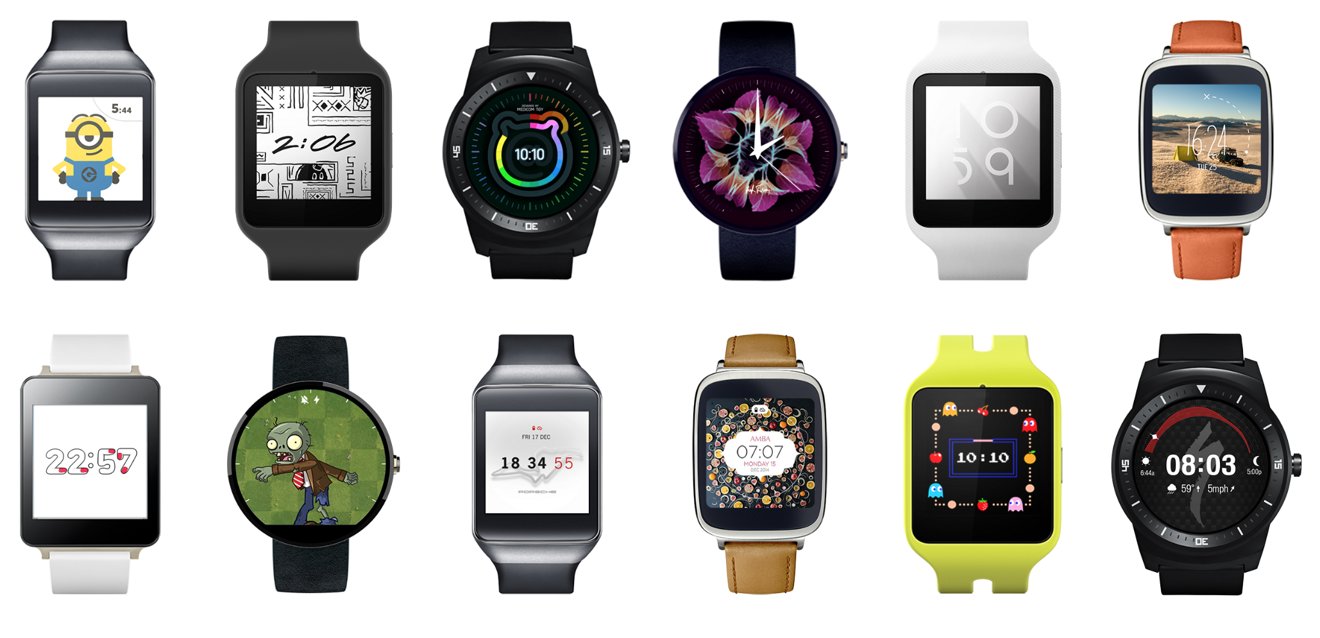 In yet another sign that the forthcoming Apple Watch is poised to shake up the wearables market in a big way, the average smartwatch sold in 2014 for just over half of the Apple Watch's $349 starting price.
Independent research company Smartwatch Group provided new data to AppleInsider on Wednesday estimating that just 6.8 million smartwatches were sold last year. Those devices had an average price of $189, which is down 16 percent from the selling price of $225 seen in 2013.
Total market volume in 2014 was $1.29 million, up from $711 million in 2013. Overall unit sales, however, increased 82 percent year over year.
Unsurprisingly, the market leader was Samsung, which has taken something of a shotgun approach in the smartwatch market, releasing multiple models and even multiple platforms. Smarwatch Group estimates that Samsung's Gear lineup saw 1.2 million units shipped in 2014.
The second most popular smartwatch platform, in terms of unit sales, was Pebble, which shipped an estimated 700,000 devices in 2014. But Pebble's low-end strategy also gave it just 7 percent of the dollars earned in the smartwatch space, placing it behind Lenovo's Moto 360 lineup (10 percent) and LG's wearable devices (7 percent).
"The early announcement of the Apple Watch in September hurt sales of competitive products, and there was no available product offering from Apple," says Pascal Koenig, managing partner of Smartwatch Group. "While offerings in the wellness and sports market from companies like Garmin, Fitbit, Withings and Polar are based on solid use cases, the consumer market has not yet picked up.
"So far, the mobile phone companies around Google's operating system Android Wear have not been able to deliver on their promise. As several times in the past, it comes down to Apple to reach a breakthrough in the consumer market."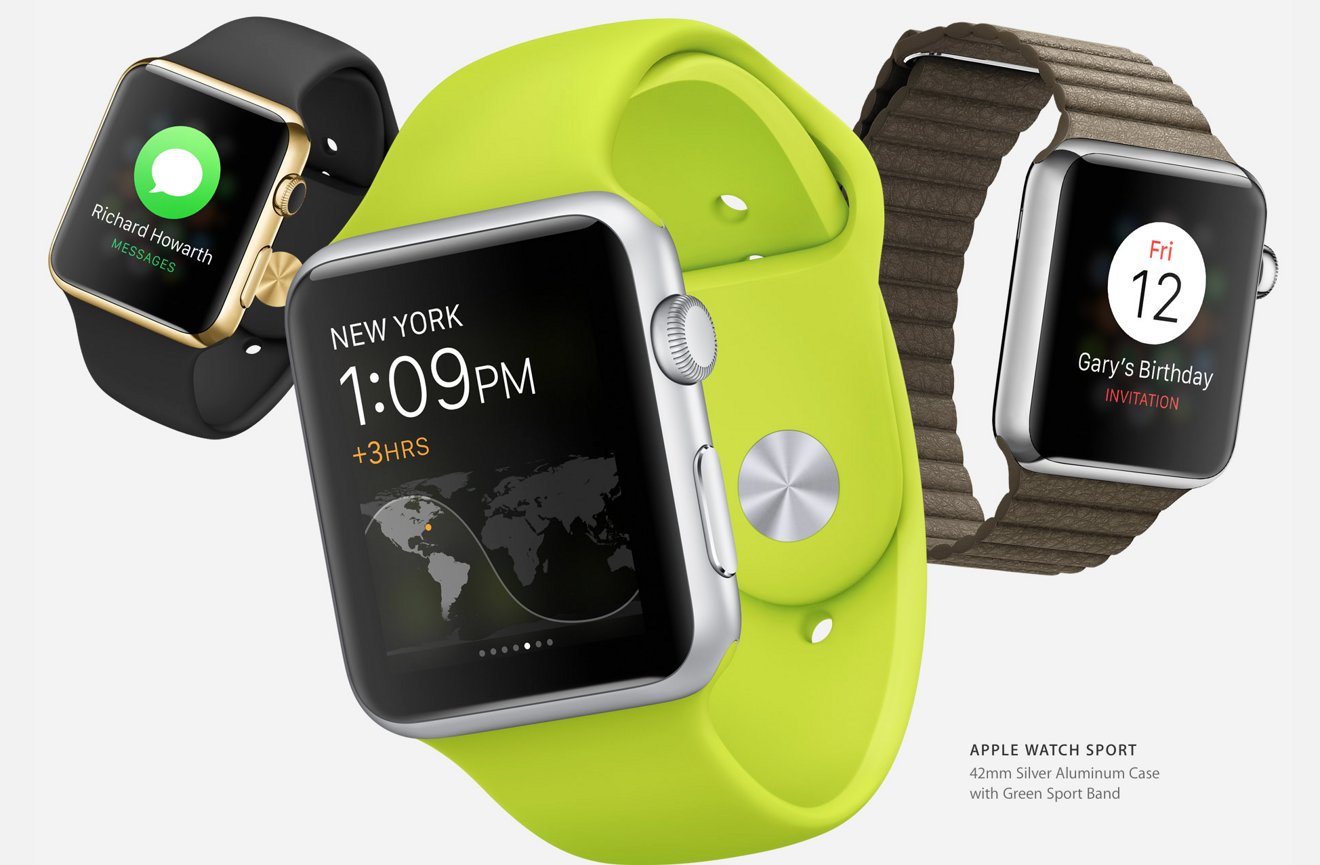 Smartwatch Group found that 89 companies from 18 countries sold smartwatches in 2014. It's estimated that an additional 140 companies are working on smartwatch offerings, setting the stage for huge growth in the wearables space this year.
The research firm forecasts that the launch of the Apple Watch will have the greatest effect on the market, raising the average selling price of smartwatches to $290 this year. It has predicted total market sales of $8.7 billion in 2015.
The research follows a report from earlier this month that estimated just 720,000 devices running the Android Wear platform were shipped last year, six months out of which the platform was available. To put the numbers in perspective, it took Apple's iPad 28 days to reach sales of one million units when it debuted in 2010, while the first iPhone took 74 days to reach one million in 2007.
Expectations for the heavily hyped Apple Watch are high — investment firm J.P. Morgan has told investors it expects Apple to sell 26.3 million units before the end of calendar 2015. Rumors from the supply chain are even more optimistic, suggesting Apple could build as many as 40 million units in the first year if demand calls for it.
Set to debut in April, it's rumored that Apple will build 5 million units of the Apple Watch in preparation for high demand. It's said that the company's buildout plans are not far off from the debut of the iPad, which sold 7.5 million units in its first six months of availability.