GameStop pledges to support Apple Pay in wake of Apple Watch event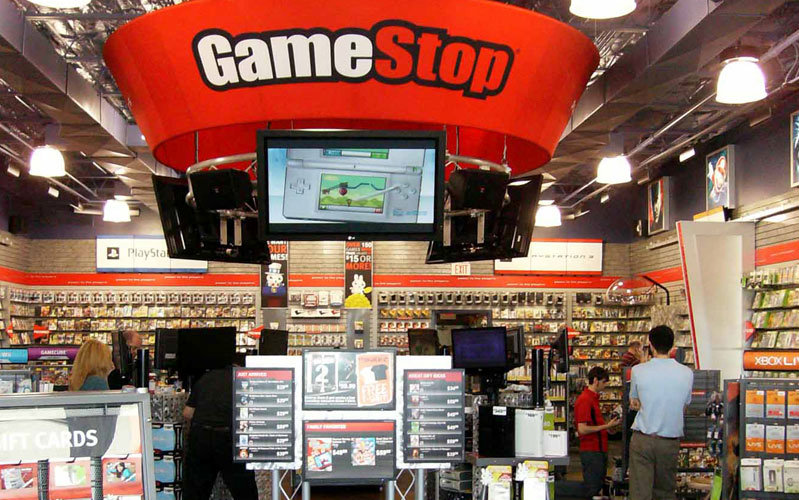 Another major retail chain, GameStop, has announced plans to support Apple Pay in the aftermath of yesterday's Apple Watch press event, with preparations underway to introduce the payment technology later this month.
The gaming retailer says it will begin rolling out Apple Pay nationwide in March, eventually covering all of its 4,200-plus US outlets. It's not clear how long the complete rollout will take, and shoppers are encouraged to ask clerks if a store is on board.
Yesterday Marriott International revealed plans for a much slower Apple Pay deployment, which will see just 11 US hotels gaining the option this summer. It also announced a separate Apple Watch app, which will support check-in and notification features but won't allow users to unlock doors as at some SPG hotels.
Retail Apple Pay transactions require an iPhone 6, 6 Plus, or an Apple Watch; app-based payments are possible with an iPad Air 2 or iPad mini 3.