UK Parliament approves $1.5M plan to supply members with new iPad Air 2s, laptops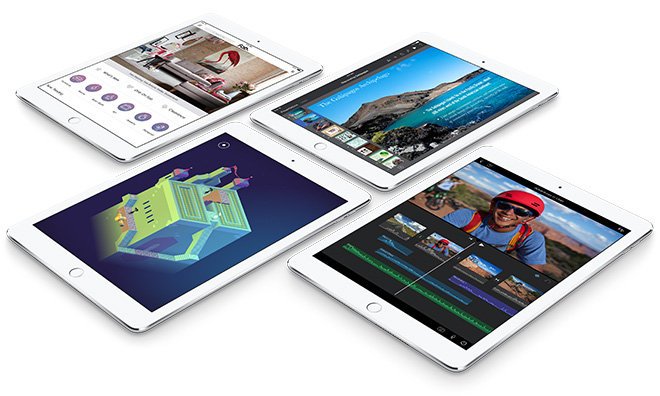 The UK's House of Commons has decided to give each member of parliament a copy of Apple's latest iPad Air 2, as well as a laptop, as part of a project that will cost taxpayers almost $1.49 million.
The House of Commons Commission announced on Tuesday that all 650 MPs are to receive one iPad Air 2 and a laptop after general elections in May, reports Express. While iPad is specifically mentioned in the report, the Parliament's choice of computer brand or desktop operating system was not revealed.
Hailed as a cost saving measure, outfitting the UK Parliament with Apple tablets, computers and SIM cards will cost about $300,000 per year over a five-year period.
"Having been in use across Parliament since 2012, iPads are integrated with current business processes and infrastructure," said commission chairman John Thurso. "A move away from the Apple operating system (iOS) at this time would incur costs to change these processes."
By sticking with iOS, the UK government avoids costs associated with training members on a new platform and switching over backend infrastructure.
In addition, tablets are more cost effective when it comes to reducing hard-copy printing costs, and Thurso said online publication consumption and editing currently saves the state $4.46 million annually. Specifically, MPs use Microsoft Office 365 to view, edit and manage documents.
A separate report from The Times notes each unit will cost 499 pounds (about $741), suggesting the Commons IT department selected Apple's 16GB WiFi+Cellular version for distribution.
The House of Commons first replaced paper with laptops and tablets in 2012, but only 209 MPs currently own an iPad.