Inside iCloud: Apple Inc has quietly doubled its Reno, Nevada data center site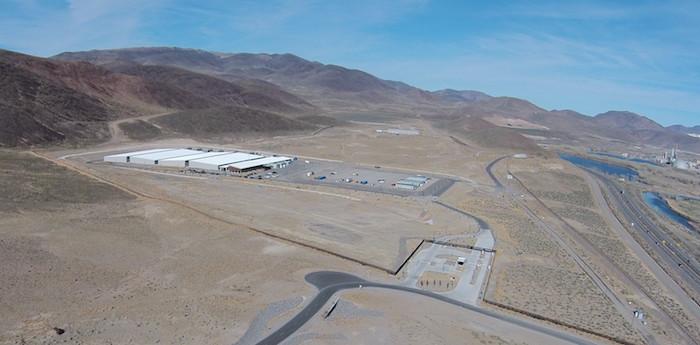 Apple has greatly expanded its data center near Reno, Nev., about four hours east of Silicon Valley. However, it appears that the company's aggressive growth in iCloud server capacity is only just getting started, with massive room for expansion surrounding the facilities.
By the end of 2013, Apple had erected the first of its large scale server buildings on the property, ringed the site with rainwater culverts and security fencing, and had installed sophisticated water cooling systems.
Just over a year later, the company now has two massive buildings on the site, providing twice the capacity of its initial large structure. However, with 345 acres of land reserved by Apple, there's plenty more room to grow.
The site is situated across the highway from existing solar facilities operated by NV Energy, but a reported partnership between the utility, Apple and SunPower will greatly expand the area's energy output.
In 2013, Apple announced that a new 137 acre solar array would eventually provide "43.5 million kilowatt hours of clean energy, equivalent to taking 6,400 passenger vehicles off the road per year."