Apple Maps Connect services branch out to Italy, Mexico, Switzerland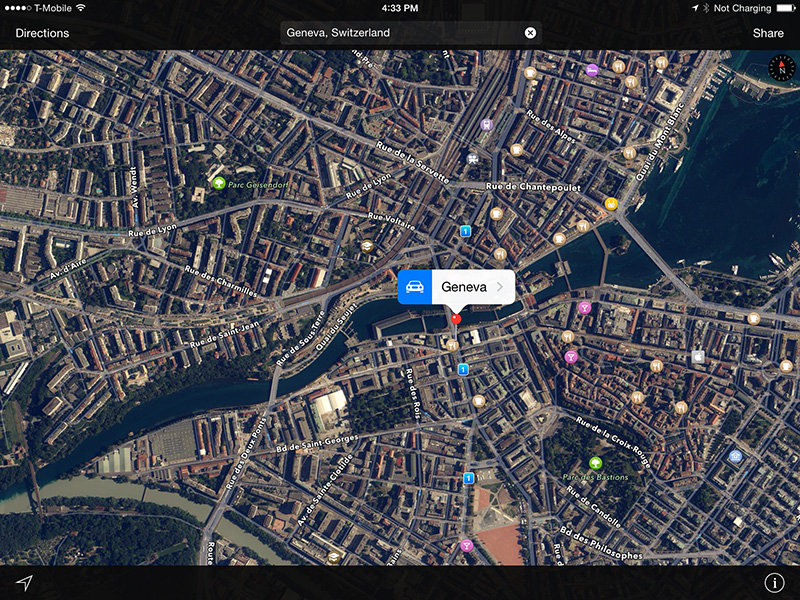 Apple on Monday expanded the reach of its Maps Connect service for small businesses to three more countries, namely Italy, Mexico, and Switzerland.
The Maps Connect portal lets smaller companies submit and edit a Maps listing without having to enter into a complex arrangement with Apple. The goal has been to make Apple Maps more competitive with Google Maps in terms of helping customers find local shops and services.
Entries are submitted through a web interface, but fact-checked by Apple reviewers before appearing in the live edition of Maps.
Maps Connect first launched in late October of last year. At the time it was US-only, but it has since branched out to a handful of other regions. Those include Australia, Canada, France, Germany, Ireland, New Zealand, Singapore, and the UK. With the latest additions, the service is available in a total of 12 countries.
Apple has struggled to increase the popularity of its Maps apps for iOS and OS X. Google Maps remains one of the most downloaded titles on the App Store, and is typically considered both more accurate and feature-complete. There is no Apple equivalent of Street View, for instance, and the company stripped out public transit directions when it abandoned Google content for iOS 6.
The first release of Apple Maps was fraught with missing or mislabeled content, which hurt Apple's reputation and was the subject of jokes in the media and on social networks. The service has improved substantially since then.