Patent could delay Apple Watch debut in Switzerland, report says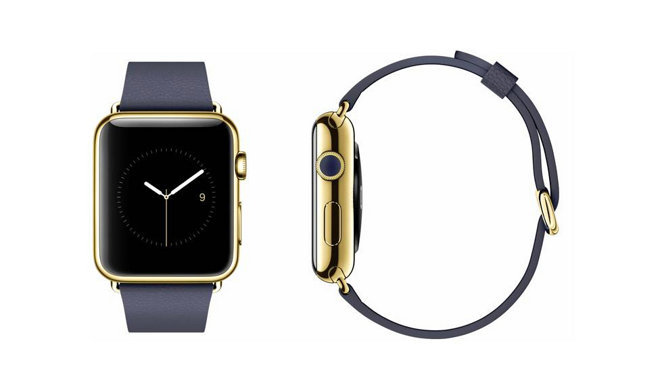 AppleInsider may earn an affiliate commission on purchases made through links on our site.
The Apple Watch may not be able to launch in Switzerland until at least December of this year because of a patent dating back to 1985, a document from the Swiss Federal Institute of Intellectual Property suggests.
The document was published in trade magazine Business Montres & Joaillerie, and recently discovered by local broadcaster RTS, Reuters said on Saturday. The patent belongs to William Longe, owner of the Leonard watch brand, and is said to block Apple from using the image of an apple — or even the word "apple" — for a watch.
It should, however, expire on December 5, leaving Apple free to sell its new Watch in Switzerland sometime thereafter.
Apple is due to ship the Apple Watch in nine regions on April 24. Those include the US, Canada, Australia, France, Germany, Hong Kong, mainland China, Japan, and the UK. Sales are expected to expand to more countries, with Europe likely to be a focus, but the pace of the rollout will be dependent on how quickly Apple's suppliers and manufacturing partners can work.
Late last month, a source informed AppleInsider that shipments of the Watch will probably be constrained at launch. Apple is said to be prepared for the issue though, which may make the situation little different than the launch of the iPhone 6 and 6 Plus. After several months, Apple's production chain eventually caught up with demand.