Apple Watch's potential Swiss trademark woes overblown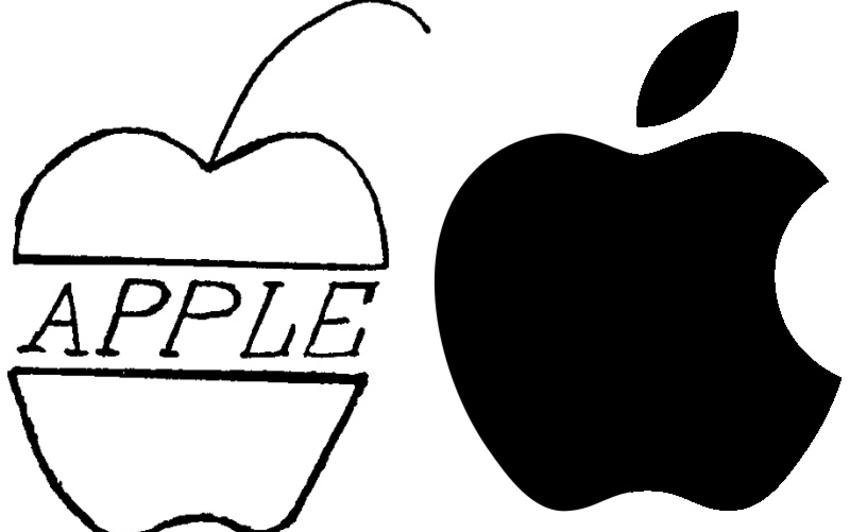 AppleInsider is supported by its audience and may earn commission as an Amazon Associate and affiliate partner on qualifying purchases. These affiliate partnerships do not influence our editorial content.
Recent reports suggesting that Apple might have to delay the Watch's launch in Switzerland over trademark issues appear to have been exaggerated, and it remains unclear whether the company is planning a Swiss launch in the near future to begin with.
"Apple has nothing to fear," intellectual property lawyer Michel Jaccard told Swiss business magazine Bilan. Jaccard was responding to a story that surfaced last week, in which it was suggested that a 1985 Swiss trademark — which contains an image of an apple, with the word "apple" in the middle — Â registered to cover watches could prevent Apple from launching its own Watch until the trademark's expiration.
According to Jaccard, while the original 1985 trademark can be extended indefinitely, Apple could challenge it on the grounds that the mark has never been used in trade. No Swiss watchmaker is known to have sold an "apple watch" since the trademark was granted, and companies can not simply squat on trademarks indefinitely.
Additionally, no legal action has been taken since Apple began proceedings to protect its own trademarks in Switzerland last year, and Jaccard doesn't believe the parties are likely to meet in court.
Even if they do eventually become embroiled in litigation, Apple is likely to prevail, given the huge disparity in financial and legal resources.
Apple could also simply buy the current trademark holder off, as they did with Cisco and the iPhone mark. There is ample precedent to suggest that if Apple wanted to launch the Watch in Switzerland, this trademark would not stand in the company's way.
Why, then, was the trademark story so widely reported? That much remains unknown.
Switzerland has never been among Apple's first wave of markets for a new device, generally receiving products during the second phase. Even Apple's well-oiled iPhone launch machine looks toward the tropical Asian island of Singapore before it moves to the Alps, despite Switzerland boasting the third-highest median household income in the world.
It also bears mentioning that Switzerland is the epicenter of the global horological industry. Nearly 60,000 people are employed by the Swiss watch industry, and that industry is worth over $20 billion annually to the Swiss economy.
This would seem to make it a potentially tough market for the Apple Watch to crack, which is a more likely explanation for any launch "delay" than a 30-year-old trademark.