Strong preorder demand for Apple Watch could signal 5M sales in June quarter, RBC says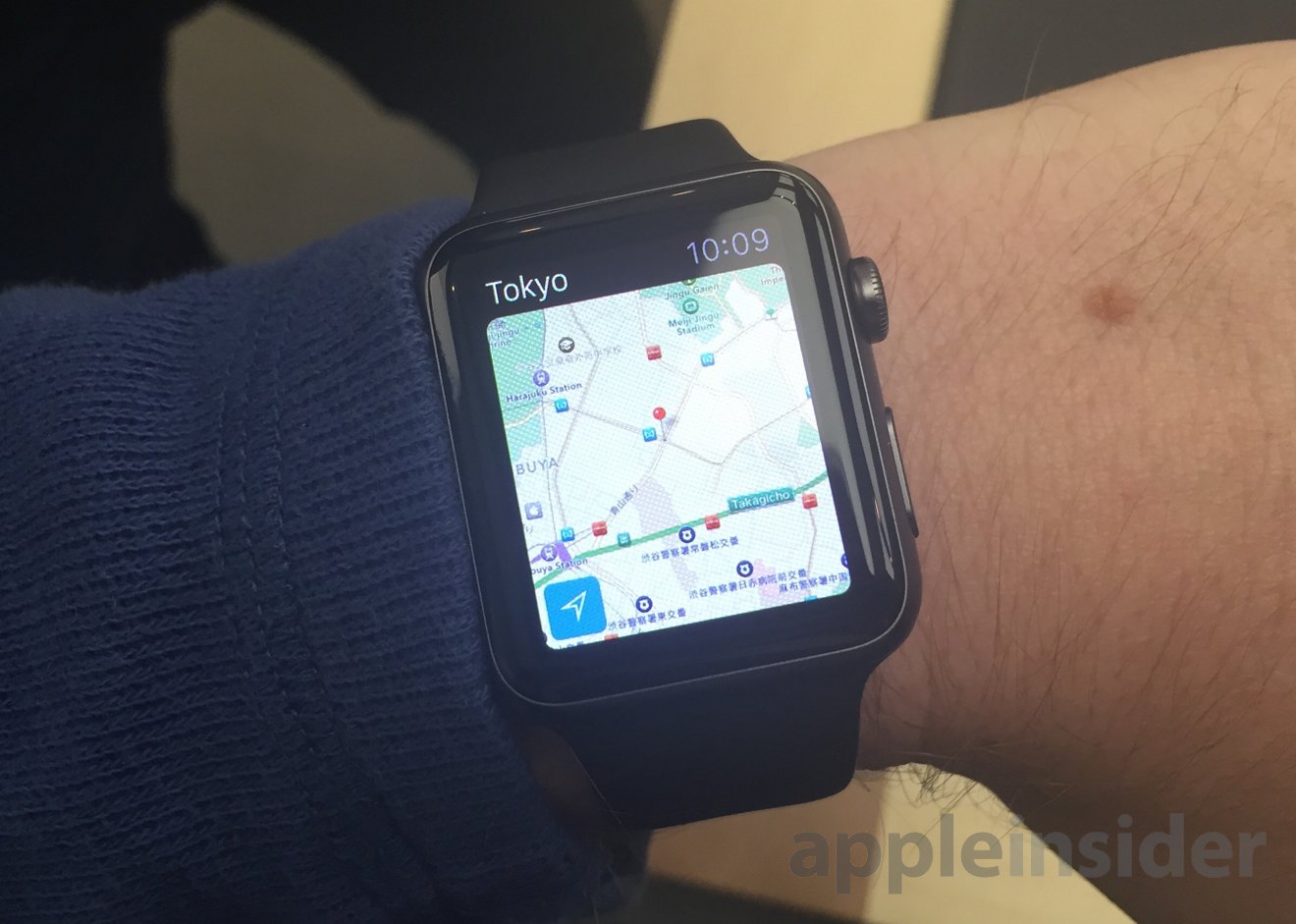 With some new Apple Watch orders scheduled to ship as late as July, Apple already has another smash-hit product in its lineup, RBC Capital Markets believes.
Analyst Amit Daryanani of RBC issued a note to investors on Monday, indicating that strong demand for the Apple Watch after preorders began on Monday will translate to blockbuster sales. His forecast calls for Apple to sell between 3 million and 5 million units in the June quarter — Â numbers he said Monday are "reasonable" expectations with the immediate sell-out of preorders.
For the first year of Apple Watch sales, Daryanani sees Apple moving between 15 million and 20 million units. While he expects those numbers to only add 5 percent to the company's bottom line, he did note that sales at that level would be "very impressive" for a first-generation product.
Daryanani's estimates call for an average selling price of $550 for the Apple Watch.
The analyst also noted that lead times for new orders haven't changed much since preorders for the Watch began last Friday. To him, that suggests that Apple will be able to ramp up its supply over the coming weeks and months in line with recent orders.
Analysts have been quick to weigh in on Monday after Apple declined to announce first-weekend preorder numbers for the device. Earlier, Timothy Arcuri of Cowen and Company revealed comments from retail employees who indicated that nearly all try-on appointments for the Apple Watch have resulted in preorders.
Arcuri is more bullish on the Apple Watch than Daryanani, with a forecast calling for sales of 31 million units in the first 12 months.
While Apple didn't officially announced preorder figures, Slice Intelligence reported data suggesting orders may have reached 1 million in the first 24 hours of availability. It was said that buyers were most interested in the space gray aluminum Apple Watch Sport.