Apple buys multi-lens, DSLR-quality camera tech with $20M purchase of LinX Imaging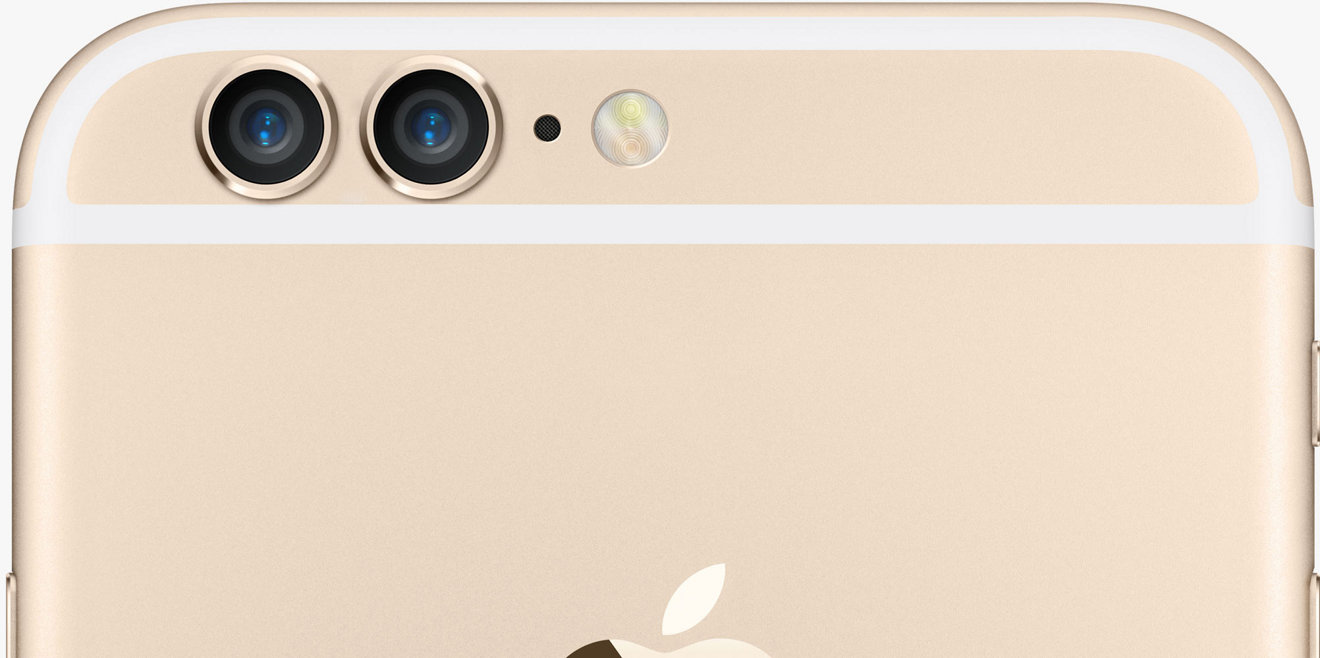 Apple on Tuesday confirmed that it has purchased Israel-based camera technology company LinX Imaging, which specializes in "multi-aperture imaging technology" for DSLR-quality images, for a price of about $20 million.
Word of the acquisition was first reported by The Wall Street Journal, and Apple confirmed that the company had in fact been bought. Prior to the deal being closed, the two companies were said to be discussion an acquisition price of around $20 million.
The company's website boasts that LinX cameras are "significantly smaller than any camera on the market today, leading the way to DSLR performance in its slim handsets."
Apple, of course, has placed great emphasis on the picture taking abilities of its iPhone series, and even ran a recent ad campaign spotlighting photographs taken with the flagship iPhone 6.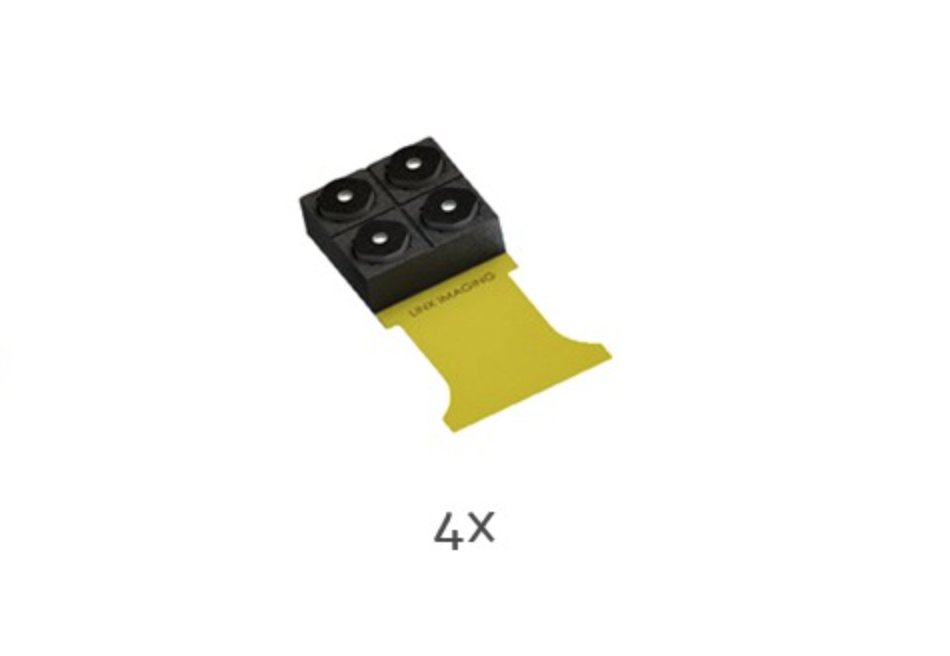 LinX cameras use multiple sensors to capture both 2D and 3D images. Applications can tap into the 3D picture to refocus an image after it has been taken, in a fashion similar to capabilities offered by the Lytro camera.
The 3D data can allow applications to measure the true dimensions of objects, create 3D object modeling, and also accomplish real-time background replacement in video.
LinX's site says that its technology "sets new standards for image quality parameters such as low light performance, HDR, refocusing, color fidelity, shutter lag and more."
The technology created by LinX aligns with a rumor that surfaced late last year, suggesting that Apple's 2015 iPhone update could employ a two-lens system for vastly improved photographs. Specifically, Apple pundit John Gruber of Daring Fireball claimed that the so-called "iPhone 6 Plus" might boast the largest camera jump ever, to "DSLR quality imagery."