Apple expands CarPlay availability to five new regions including Russia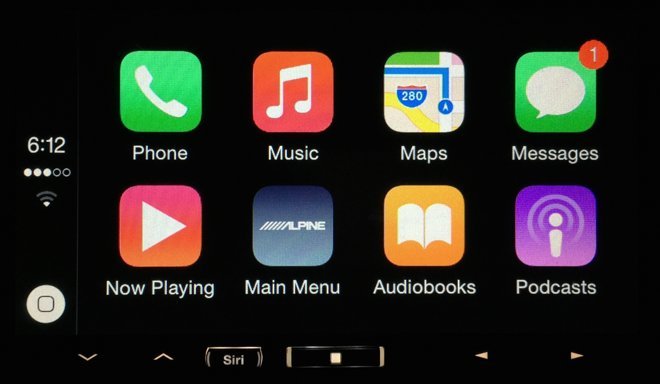 In an update to its iOS 8 Feature Availability webpage on Thursday, Apple announced the rollout of CarPlay services to five new countries, including Russia and Sweden.
With today's expanded availability, Apple device owners in Denmark, the Netherlands, New Zealand, Russia and Sweden can connect their iPhones to compatible infotainment systems and aftermarket head units.
Users in each of the five countries have access to full CarPlay functionality, including Apple Maps and a standalone launcher for Audiobooks, the latter being added as part of Apple's iOS 8.4 update on Tuesday.
The change comes one week after Apple added Brazil, China, India, Thailand and Turkey to the list of locales offering CarPlay support. Unlike today's update, only China was granted access to in-the-car Apple Maps. As of today, Apple's webpage still shows a lack of CarPlay mapping capabilities in the five other countries.
CarPlay debuted in March of 2014 as Apple's official in-car connectivity initiative, though enthusiasm from the automotive industry was muted. A year later, Apple has expanded its service to 25 countries and garnered support from all major auto makers, which collectively plan to integrate CarPlay into 40 new cars for the 2015 model year.