US tech companies not disproportionately targeted for regulation, EU says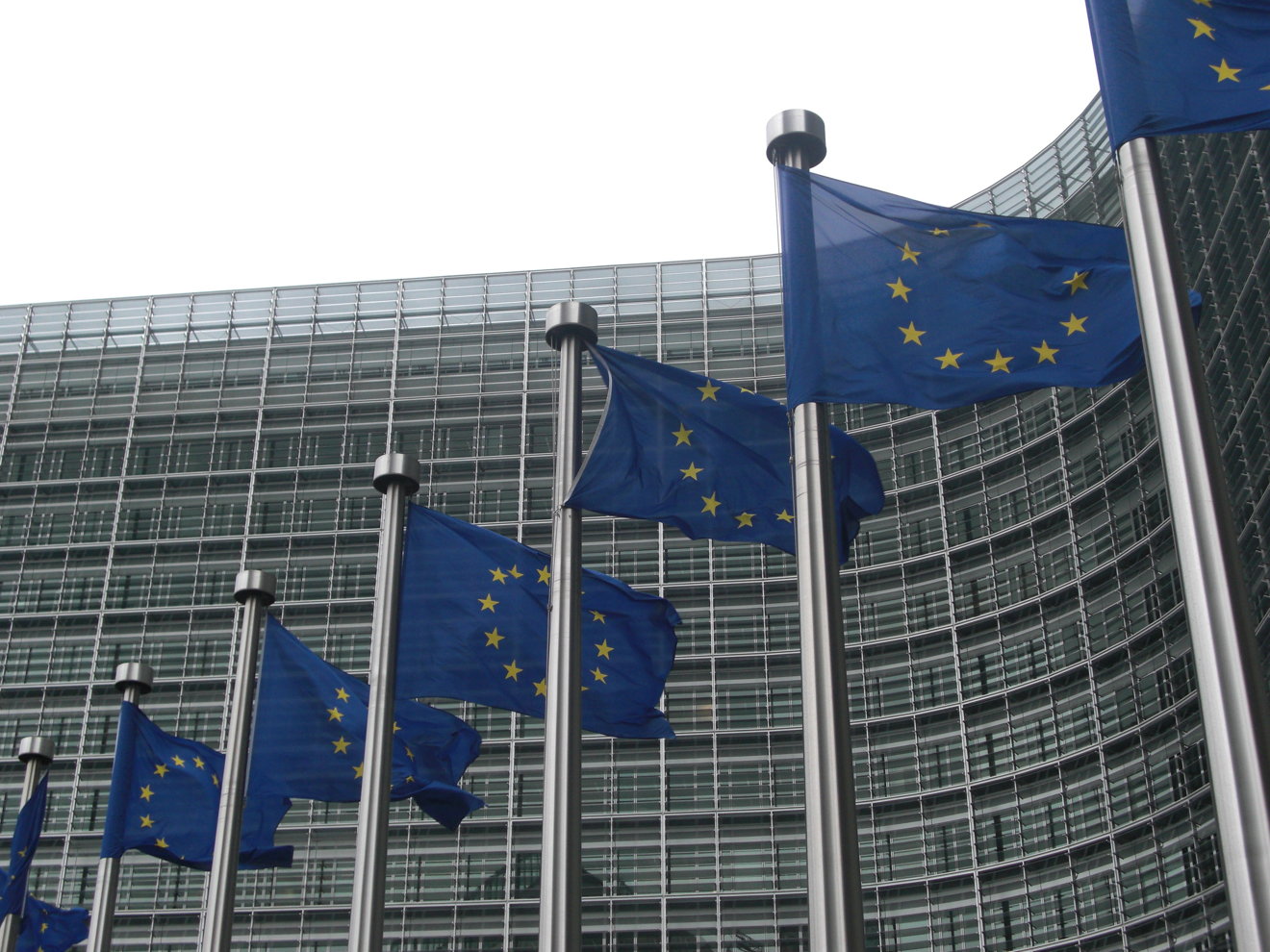 Despite a recent proliferation of high-profile antitrust allegations brought against American technology companies by the European Commission, the Old Continent's top legislative body has sought to reassure U.S. firms that they are not being singled out.
"The American firms are allowed to have dominant positions, even monopolies here in the EU, according to our regulations," European Commissioner for Digital Single Market Andrus Ansip told the Wall Street Journal. "But nobody has a right to abuse its dominant position."
Of the 81 companies affected by European Commission antitrust decisions between 2010 and 2014, 21 were American.
When it comes to financial repercussions, however, U.S. companies have paid an outsized amount compared to their European counterparts. Largely thanks to the €561 million tariff levied against Microsoft in 2011, American firms account for nearly half of the €1.36 billion in fines handed down by the Commission over that period.
The European Commission is the executive body of the European Union, and it oversees antitrust investigations against companies operating within the continent.