Apple debuts three new ads showing Apple Watch use in everyday situations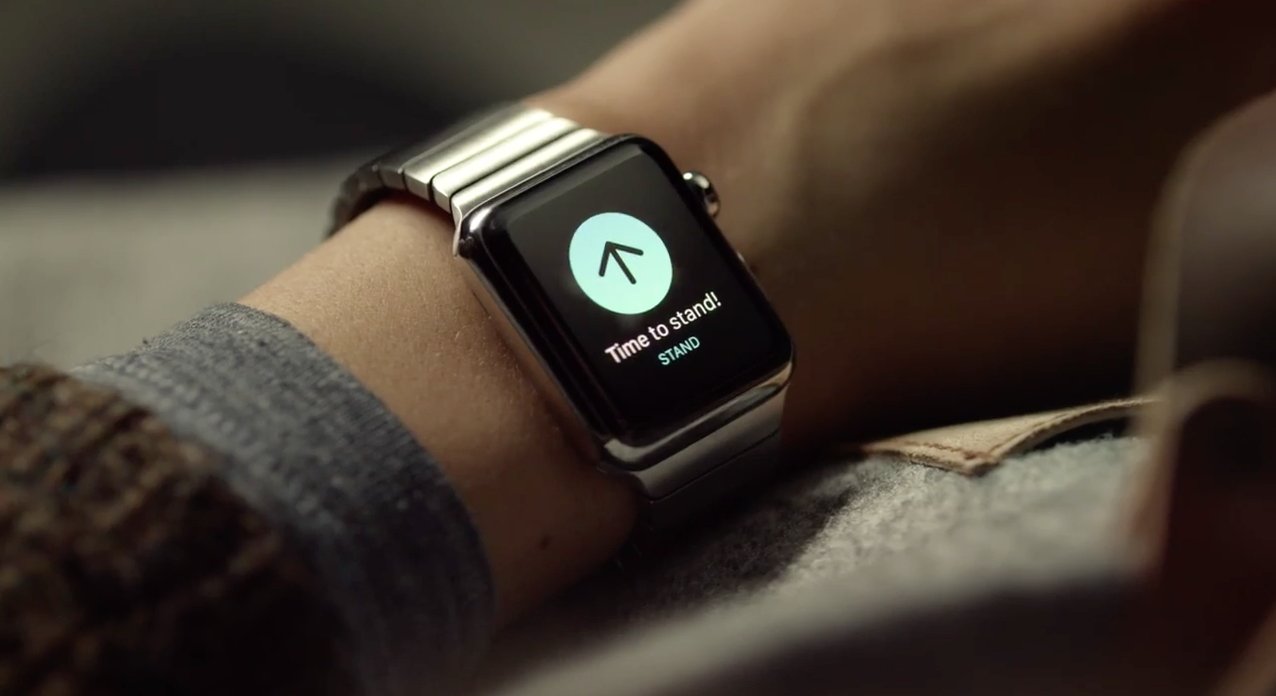 Commemorating the launch of the Apple Watch on Friday, Apple launched three new ads showcasing how the device can be useful in normal daily life situations.
The trio of ads are entitled "Us," "Up," and "Rise," and follow in the company's recent style of dramatic-but-normal situations in life, and how they can be changed by the presence of technology.
The focal point of Apple's recent ad campaigns has been to spotlight humanity rather than focusing on the product itself, and the latest ads for the Apple Watch follow this trend.
The first ad, "Us," showcases "all the ways you connect." In it, Apple shows the highs and lows of everyday people, from squabbles and goodbyes to greetings and reunions.
"Us" highlights specific features of the Apple Watch like the personalized "Digital Touch" messaging capabilities between users.
The second ad, "Up," is about "all the ways you move." People are shown doing various activities, from shooting pool to pushing a car to more traditional forms of exercise.
The "Up" advertisement showcases Maps integration, reminders to stand every hour, run tracking, guided workouts, and more.
Finally, the third TV spot, dubbed "Rise," features "all the ways you spend your time." From a morning alarm clock to customizable watch faces, it shows off some of the other features of the Apple Watch, including third-party app support.
Each ad comes in at one minute long and ends with the tagline "The Watch is Here."
Friday's launch of the Apple Watch has been heavily hyped by Apple, including recurring ads that have aired on TV since the company's "Spring Forward" March 9 event. It's estimated that Apple has spent more than $38 million on the television ads alone.
Given Apple's entrance onto the fashion and style space as well, the company has also run numerous print ads in various fashion magazines to spread awareness about the new wearable device.
Officially launching today, the Apple Watch is now on select customers' wrists, though many preorders won't ship for weeks or months. Orders direct from Apple are online-only, with no retail availability planned for the coming weeks until the company has an opportunity to catch up with demand.