Apple spending on research and development swells again to $1.9 billion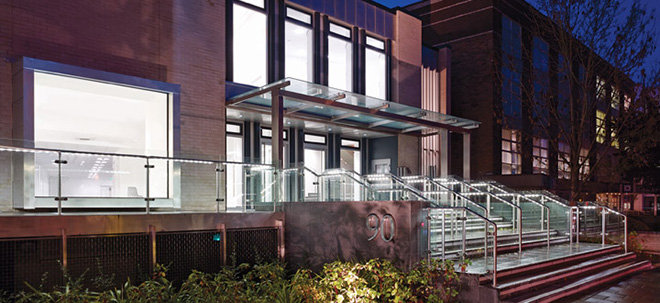 Apple's spending on research and development surged year over year by another $500 million last quarter, reaching $1.9 billion and growing to 3.3 percent of the company's total net sales.
The investments made by Apple into future products, revealed as part of its 10-K filing with the U.S. Securities and Exchange Commission this week, were up from $1.4 billion a year ago. That's a year over year increase in spending of nearly 36 percent.
Apple said the growth in R&D expense during the second quarter of its fiscal year 2015 stemmed from "an increase in headcount and related expenses, including share-based compensation costs, and material costs to support expanded R&D activities."
Apple Chief Financial Officer Luca Maestri was asked about his company's spending on research and development during this week's quarterly earnings conference call. Analyst Katy Huberty noted that R&D spending continues to track "well ahead" of the company's revenue growth.
In response, Maestri noted that Apple's current product portfolio has grown significantly in recent years to include two iPhone models, two iPads, and the Apple Watch.
Maestri also indicated that Apple is developing "core foundational technologies" in-house, whereas in the past the company might have outsourced such projects. And of course Apple is also investing in future products that it has in the pipeline, and that development carries considerable costs.
"Research and development is the core of the company. Innovation is the core of the company," Maestri said.
The $1.9 billion Apple spent last quarter matches the investment the company made in the preceding December quarter. Thus far in fiscal 2015, Apple has spent nearly $1.1 billion more than it did during the same six-month span in fiscal 2014.