Bentley again chooses iPhone to shoot new 'Intelligent Details' short film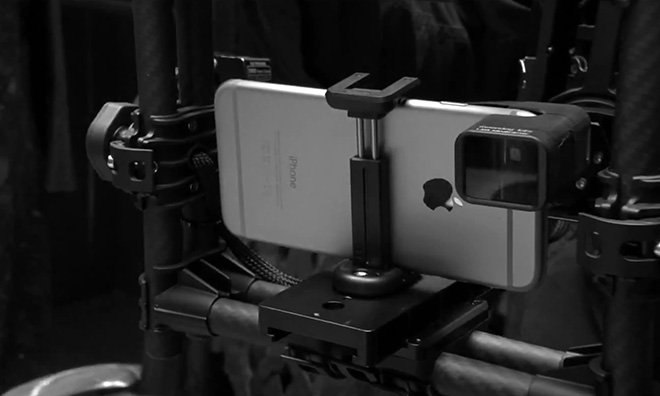 Almost one year to the day after Bentley aired its first promotional "documentary" shot and edited on iOS devices, the luxury car brand repeated the effort to commemorate the Savile Row Bespoke exhibition in Washington, D.C.
Officially part of Bentley's "Intelligent Details" series, the latest commissioned film focuses on four major houses on Savile Row, each of which created a bespoke driving jacket for the storied UK automaker. The film and a behind-the-scenes video were posted to Bentley's YouTube account on Thursday.
With its short documentary, Bentley promotes "Savile Row and America, a Sartorial Special Relationship," an exhibition put on by the Savile Row Bespoke Association that traces the connection between America and the English street famously known for bespoke tailoring. Hosted by British Ambassador to the U.S. Sir Peter Westmacott at his residence in Washington, D.C., the exhibition runs from May 14 to May 15 with Bentley as a main sponsor.
Like the first "Intelligent Details" video from 2014, Bentley worked with filmmaker Austin Reza, who applied many of the same videography techniques, but with updated hardware and software.
Core equipment included Apple's iPhone 6 and 6 Plus, MoVI M5 stabilized camera system, a BeastGrip Pro to mount professional lenses and filters, and an anamorphic lens from Moondog Labs. On the software side, Reza's crew once again opted for FiLMiC Pro.
No mention was made of an editing platform, but Reza used iPads mounted in a Bentley Mulsanne to cut last year's video.