Quanta blames limited Apple Watch production on worker shortages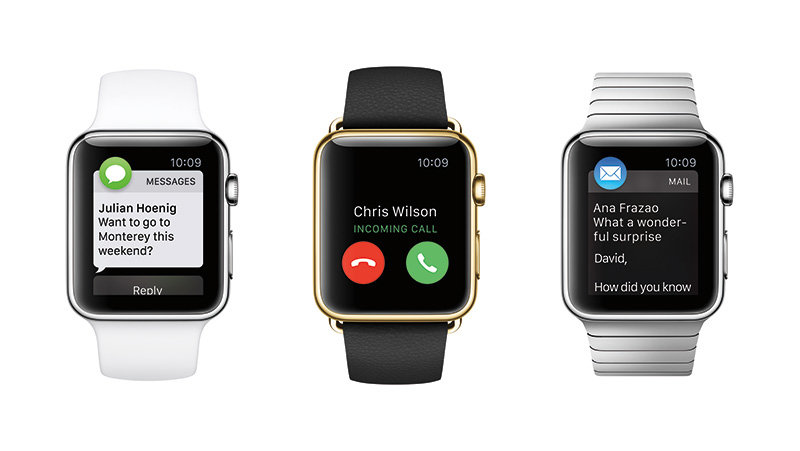 Without mentioning the Apple Watch by name, the vice chairman of manufacturer Quanta Computer said on Friday that initial production of a client's wearable was limited because of workforce shortages, although his company has since caught up.
Quanta lacked sufficient manpower during February's Lunar New Year holidays, company executive C.C. Leung said, according to DigiTimes. This forced it to borrow labor from other manufacturers, and even so it was still limited in the amount of units it could ship.
A separate recent report suggested that one of the main problems in Watch production was the Taptic Engine vibration motor. A number of motors produced by AAC Technologies allegedly failed during relability testing, forcing Apple to at least temporarily shift most Taptic Engine production to Apple's second supplier of the part, Nidec.
Leung noted that the unspecified wearable is no longer a problem for Quanta in terms of quality or technology.
To date Apple has had a difficult time keeping up with Watch orders. While many units are shipping ahead of their predicted devlivery dates, the company is still targeting a "July" window for most new purchases. Edition models, which start at $10,000, should ship in June if not earlier.