Foxconn to handle bulk of manufacturing for Apple's 'iPhone 6s' & 'iPad Pro' this fall, insider says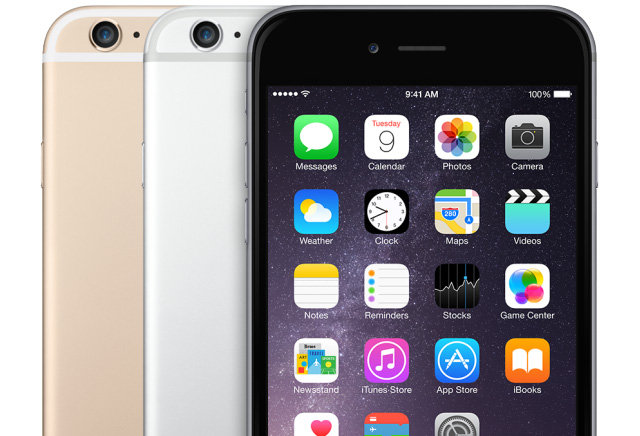 Longtime Apple manufacturing partner Foxconn will handle the bulk of production for the company's next-generation iPhone, and will also be the sole manufacturer of the anticipated 12.9-inch iPad, both on track to launch this fall, according to well-connected analyst Ming-Chi Kuo.
Apple's so-called "iPhone 6s" will stick to 4.7- and 5.5-inch sizes, with the former accounting for 66 percent of units, said KGI Securities analyst Ming-Chi Kuo in a memo provided to Taiwan's China Post. Kuo also repeated the view that the new phones will use the Force Touch technology found on the Apple Watch and newer MacBooks, allowing another level of control.
The bulk of manufacturing orders will go to Foxconn because the company has a better yield rate with iPhones, the analyst suggested.
Kuo also claimed that Apple could announce the next iPhone in August, but that seems unlikely — Apple has never revealed an iPhone in that month, historically preferring June or September. It's also not clear what advantage Apple would gain through an early launch, except perhaps improving quarterly results.
It should be noted that while Kuo has a very strong track record in predicting Apple's future product plans, including hardware features and component suppliers, his information about product release dates and launch windows has often missed the mark. For example, earlier this year he claimed the Apple Watch would go on sale in March, when it in fact debuted in April, while last year he incorrectly suggested that the 5.5-inch iPhone 6 Plus might not debut until 2015.
In his latest research note this week, Kuo further claimed that Foxconn will be the lone manufacturer of the 12.9-inch iPad, which he expects to ship in the fourth quarter. That timeframe would be consistent with the normal iPad launch window between October and November.
Information obtained by AppleInsider and others has indicated that the tablet will feature Force Touch, a Bluetooth stylus, a USB-C port, and some form of NFC capability. Some rumors have had the tablet shipping in 2016.