Google announces Street View iOS app, plans to merge Views into Maps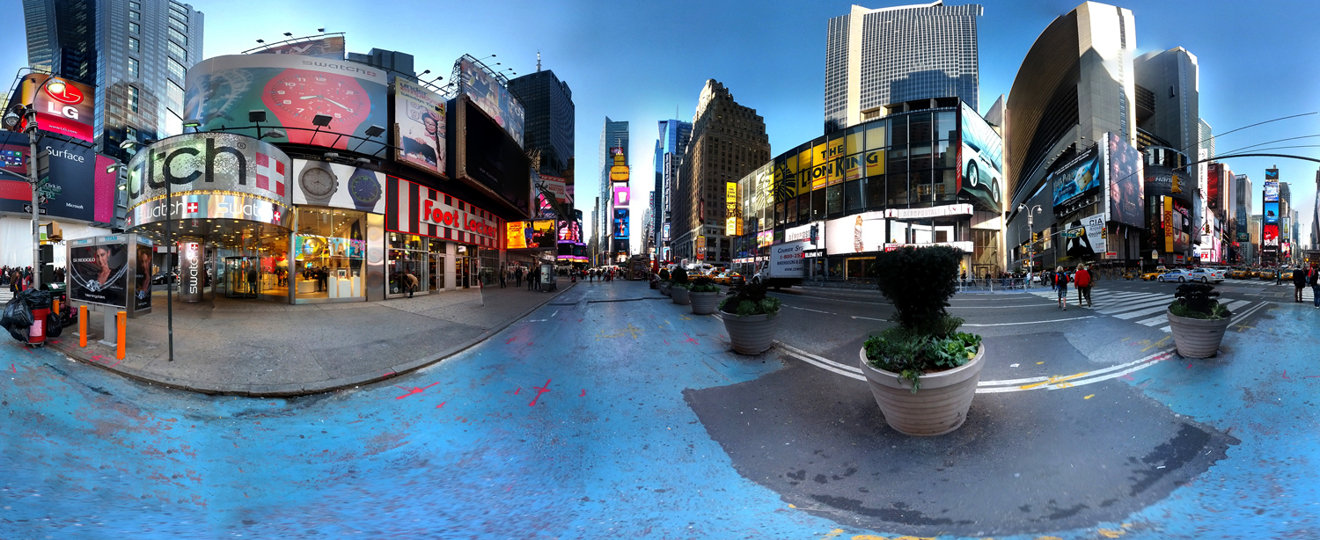 Google on Wednesday announced plans to launch a new app, Street View, which will let anyone submit a photo sphere to Maps, including ones captured via compatible 360-degree cameras.
The app is due for iOS and Android in August, and in the case of iOS, will replace Photo Sphere Camera on the App Store. The change is part of a Google initiative to merge Google's Views community with Google Maps, and in fact allow anyone to submit a sphere to Maps, instead of just Google and authorized contributors.
Spheres uploaded to Views will be ported over to Maps, though not all of them may be approved. Views will go offline mid-August, at which point people will also be able to upload spheres via the Maps website. Later in 2015 Google will relaunch its defunct "constellations" — linked photo spheres — with a more automated approach.
Initially, the Street View app will only support two spherical cameras, the NCTech iris360 and the Giroptic 360cam. The latter is a consumer-oriented device which can be pre-ordered for $499, while the iris360 is a $1,999 professional product shipping in August that can shoot 8K images with high dynamic range.
That month Google will also rebrand the Google Maps Business View as "Street View | Trusted," and make it easier to become a certified photographer.