Apple, record labels under scrutiny for collusion in New York and Connecticut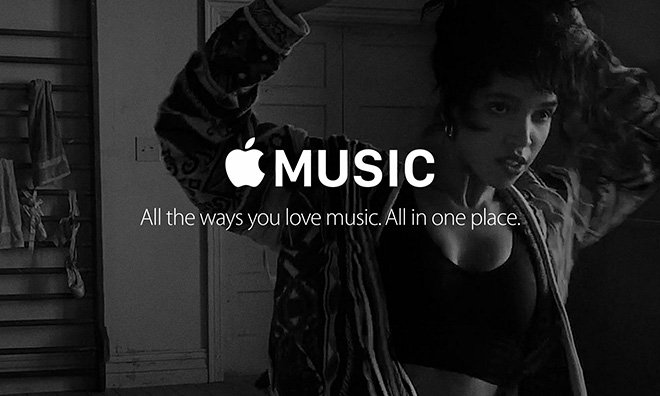 Attorneys general in New York and Connecticut are conducting a joint antitrust investigation concerning Apple's negotiations with record labels over its new Apple Music streaming service.
In a letter sent to New York attorney general Eric T. Schneiderman on Tuesday, Universal Music Group confirmed it is participating in an ongoing inquiry into Apple Music's record deals, The New York Times reports.
"UMG shares the Attorneys General's commitment to a robust and competitive market for music streaming services in the mutual best interest of consumers, artists, services and content companies alike - and we have a long track record to that effect," the letter reads. "We are pleased to have provided the Attorneys General information demonstrating that conduct. It is our understanding that, given these representations, the Attorneys General have no present intention to make further inquiries of UMG in this regard."
The note, also addressed to Connecticut attorney general George Jepsen, denies any wrongdoing on the part of Universal. The label has not entered into agreements with Apple, Sony Music or Warner Music that would hinder existing free-to-stream services.
"We will continue to monitor that market to ensure that consumers and competition are protected," Jepsen said in a statement.
Officials are investigating whether Apple influenced, or otherwise colluded with, record labels to drop support for competing streaming services in favor of Apple Music. Such actions would bolster Apple's position in the burgeoning market, giving it an unfair advantage over the likes of Spotify and Pandora, which offer ad-supported services.
Apple Music was announced at WWDC on Monday as a standalone subscription-based service costing $9.99 for a single user or $14.99 for a family with up to six members. Competing products like Spotify offer so-called "freemium" pricing models comprised of an ad-supported stream and step-up paid tiers for on-demand listening.
Both Schneiderman and Jepsen were involved in the antitrust investigation targeting Apple's collusion with book publishers over e-book price fixing that ultimately led to a conviction in 2013. Apple subsequently settled a class-action lawsuit leveled by states and consumers for $450 million.
News of the Apple Music investigation comes one month after reports claimed the U.S. Federal Trade Commission was conducting its own probe over Apple's music dealings. The European Union's antitrust body is also looking into the matter.