Apple's upcoming streaming music service reportedly under FTC investigation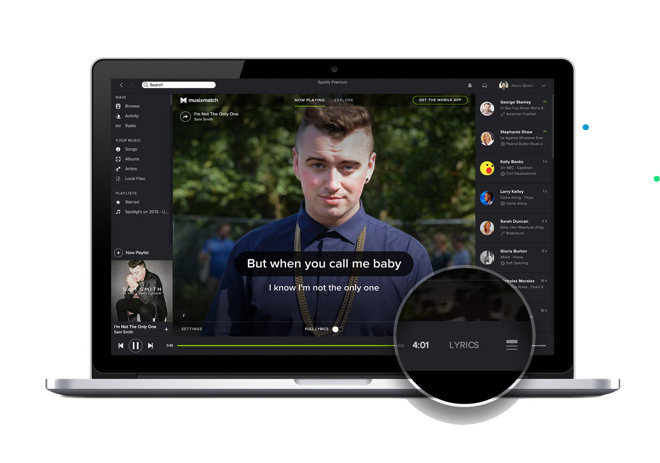 It looks like Apple's efforts to revamp Beats Music is drawing the wrong kind of attention from government antitrust officials, as the company's dealings with record labels and artists — already said to be the subject of a Department of Justice investigation — are now under scrutiny by the Federal Trade Commission, a report said on Tuesday.
According to sources, the FTC is concerned that Apple is leveraging iTunes' considerable sway as the world's biggest digital music purveyor to gain an unfair advantage over potential rivals in the streaming music business, reports Bloomberg.
In preparation of a widely rumored Beats Music relaunch, Apple approached more than a dozen artists with exclusivity agreements designed to position the nascent service favorably against long-standing competitors like Spotify, sources said.
So far, FTC officials have conducted inquiries with multiple record labels regarding possible misconduct, though it was not immediately clear if anything came of those talks, the report said. One person said the FTC is trying to determine whether Apple's plans will affect the way labels interact with other streaming services, perhaps by squeezing out ad-supported distribution in favor of more expensive subscription tiers. Apple, however, has yet to make such bold demands, a source said.
News of an FTC inquiry follows claims that the DOJ is conducting a similar investigation into Apple's streaming music business practices. Apple is alleged to be using iTunes sales as a bargaining chip to persuade labels against renewing free streaming licenses with Spotify. The company is supposedly going after other content serving platforms as well, as it reportedly offered to pay existing licensing fees to Universal Music Group if the label pulled its songs from YouTube.