Apple pulls Civil War games from App Store in ongoing controversy over Confederate flags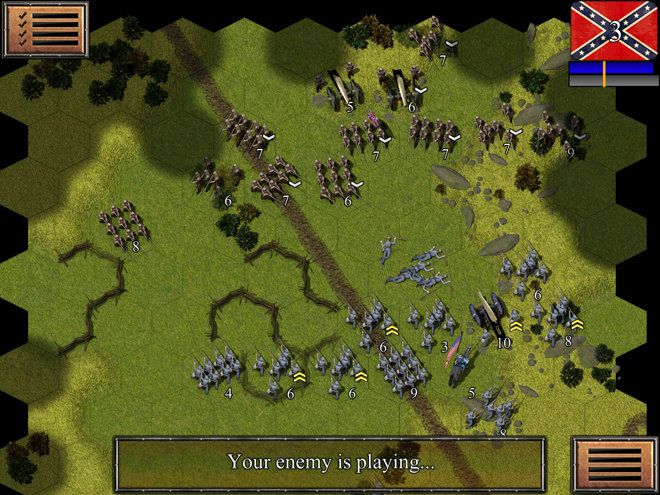 AppleInsider may earn an affiliate commission on purchases made through links on our site.
Apple appears to have removed most or all content from the App Store that features a Confederate flag, even games which only feature the flag in a historical war context, it was discovered on Thursday.
Some examples include Ultimate General: Gettysburg and Hunted Cow's Civil War games, according to Touch Arcade. Apple is reportedly notifying developers such as HexWar Games that their apps have been removed because they include images of the Confederate flag "used in offensive and mean-spirited ways."
A person at HexWar stated that the company is "in no way sympathetic to the use of the flag in an offensive way," and includes it simply because it's historically accurate. To return to the App Store, HexWar will be resubmitting its American Civil War titles using an 1861 version of the Confederate flag, which is significantly different from the "Southern Cross" battle flag usually associated with the Confederacy.
Apple's actions appear to be following the direction of major vendors like Amazon, eBay, and Walmart pulling items with the Confederate flag as well. Following the racist shootings of nine people at a church in South Carolina, some groups have rallied to have the Confederate flag pulled from government buildings in the American South, and/or statues of Confederate leaders removed from public places.
Apple has frequently been accused of imposing overreaching bans at the App Store. Hunted Cow, for instance, had a game called Tank Battle 1942 rejected because it depicted Germans and Russians as enemies.