With iPhone & Apple Watch, Apple playing a key role in 'consumerization' of healthcare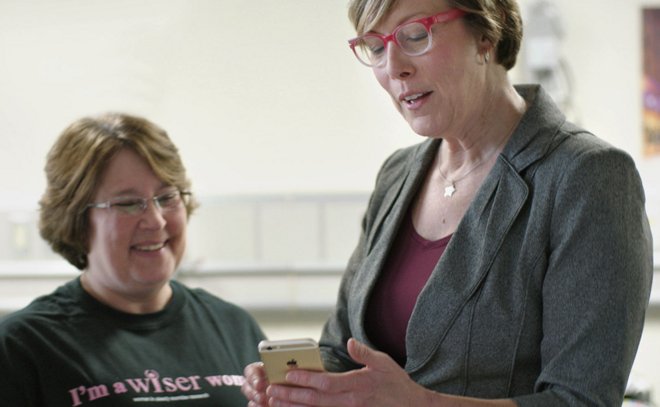 AppleInsider may earn an affiliate commission on purchases made through links on our site.
With the iPhone an everyday part of millions of consumers' lives, and now the debut of the Apple Watch, healthcare professionals believe that Apple is a pivotal part in what they see as the "consumerization" of healthcare, driven by easy access to health-related data.
Investment firm Piper Jaffray this week hosted healthcare industry leaders at its Heartland Summit. Taking part in the Digital Health panel was Medtronic, Vivify Health, and UnitedHealth Group, which discussed the key role that Apple, as well as Google, play in the convergence of digital health and consumer devices.
Services like Apple's Health platform, and devices like the Apple Watch, make it easier to aggregate healthcare data in a cost effective way. This level of personal health tracking was not technically possible in the past, but is enabled by new hardware and software from major technology companies.
The panel concluded that while Apple is helping to drive healthcare toward consumerization, any company aggregating health data will face issues because of the high level of regulation in the industry. Companies creating wearable, health-tracking devices must stay away from medical diagnosis in order to avoid scrutiny from the U.S. Food and Drug Administration.
As a result, the consensus on the panel was that healthcare companies remain necessary to optimize the data consumers opt to collect through their connected devices. Established healthcare companies will be the most likely to use this data in a meaningful way to manage populations and treat disease, they said.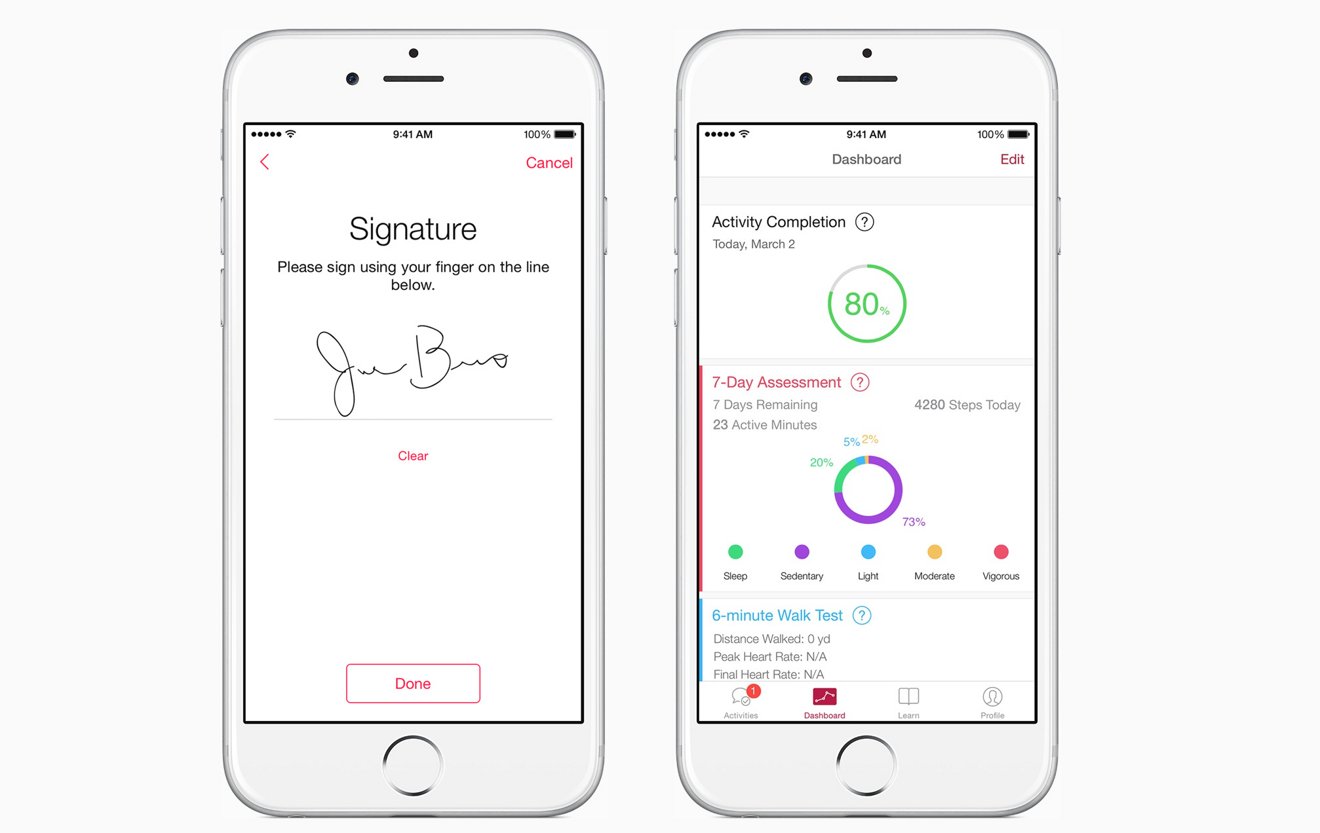 Piper Jaffray believes that large medical technology companies will promote apps and services, like Apple's HealthKit and ResearchKit. But the majority of hardware purchases for devices like the Apple Watch will still come out of consumers' pockets, at least in the near term, the firm said.
But it does see a future where medical companies and care providers could purchase devices for home use to members and patients that do not already have one. Doing so could allow for early treatment and prevention of disease, potentially lowering costs to healthcare providers.
Apple announced ResearchKit as a companion to HealthKit earlier this year, and the program has gotten off to a tremendous success, enabling much larger medical trials than would have previously been possible. In one example, a Stanford University cardiovascular study gained more than 10,000 participants overnight.
"To get 10,000 people enrolled in a medical study normally, it would take a year and 50 medical centers around the country," said Alan Yeung, medical director of Stanford Cardiovascular Health. "That's the power of the phone."