This week on AppleInsider: Apple Music, Beats 1, new iPods, car plans & more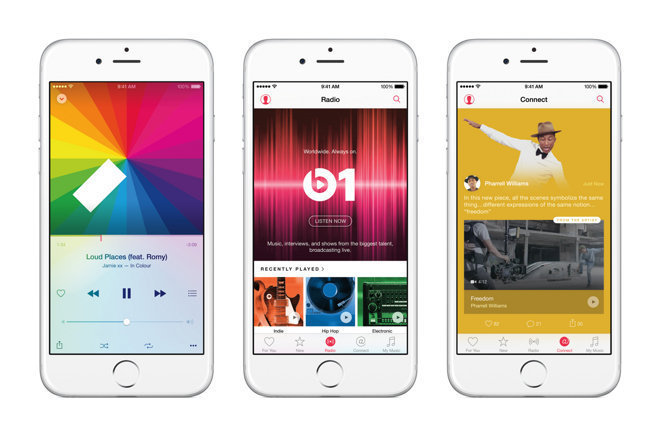 AppleInsider is supported by its audience and may earn commission as an Amazon Associate and affiliate partner on qualifying purchases. These affiliate partnerships do not influence our editorial content.
The week's news was dominated by the launch of Apple Music and Beats 1 on Tuesday, but other developments percolated under the surface — including Apple losing its last appeal of a long-fought e-book antitrust case.
Apple Music, Beats 1 go live with iOS and iTunes updates
Through the release of iOS 8.4 and iTunes 12.2, Apple officially debuted Apple Music — its on-demand streaming service — and Beats 1, a 24-hour Internet radio station hosted by live DJs, including celebrity guest hosts like St. Vincent and Elton John. The company also replaced iTunes Radio with Apple Music Radio, a similarly free service but with a different set of stations, many of them curated by Apple staff.
Apple loses final appeal of e-book antitrust case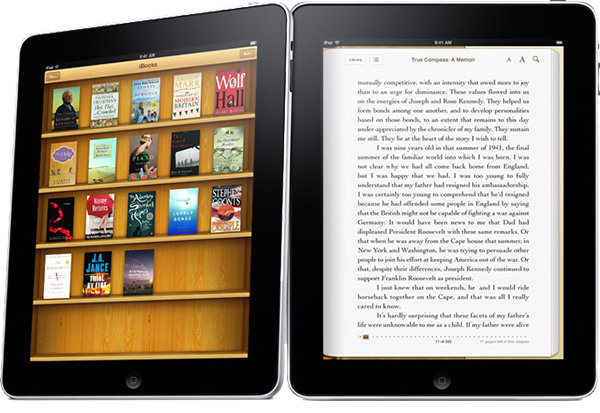 On the same day that Apple Music launched, the Second U.S. Circuit Court of Appeals upheld a lower court's ruling that Apple conspired with publishers in 2010 to artificially raise the cost of e-books. Through setting up an agency model and "most favored nation" contract clauses, the businesses allegedly hoped to undermine Amazon while driving more traffic to the newly-founded iBookstore.
As a result, Apple is expected to pay out a previously agreed-upon $450 million settlement. Of that, $400 million will be refunded to e-book shoppers, with the remaining $50 million covering the case's legal fees.
Auto project growing to consume more Apple manpower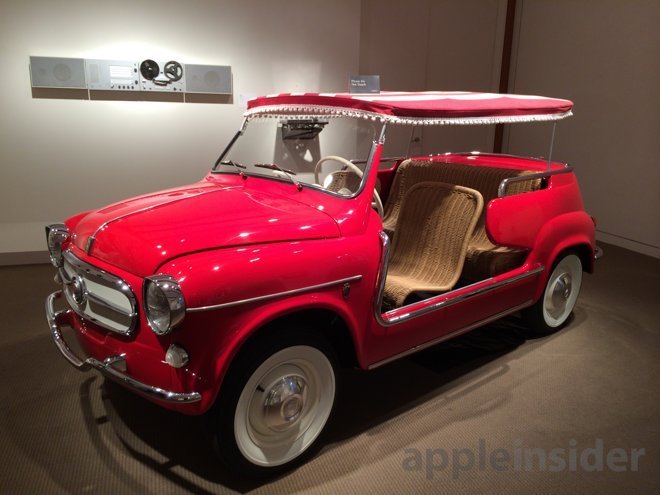 A report hinted that Apple's automotive project — codenamed Project Titan — is beginning to pull in a growing number of workers, to the point that other departments are complaining about lost talent. The nature of the project is still unclear, but other rumors have hinted at things from a new operating system to an electric, possibly self-driving car.
Key points of evidence have in fact pointed to a full-fledged car, given secret garage facilities and a poaching lawsuit by battery technology firm A123. Apple has also tried to recruit a number of people from electric car maker Tesla.
Leaks hint at iPhone 6s, iPhone 6c designs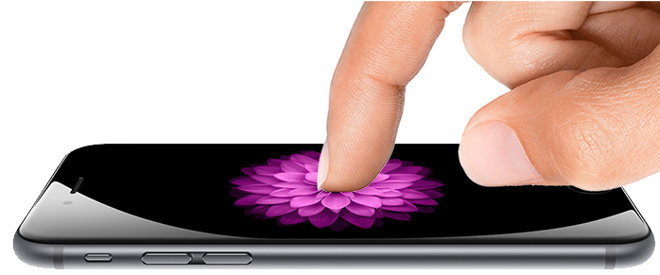 A series of reports suggsted that the upcoming iPhone 6s will remain similar to the iPhone 6 on the exterior, but get a new internal design with various upgrades, such as better NFC and LTE chips. The latter could theoretically double top speeds with supporting carriers.
Apple may also be working on a 4-inch "iPhone 6c," a low-cost alternative to the 6s. Unlike the plastic iPhone 5c, though, the 6c might use a metal casing, keeping it in line with other Apple products.
iTunes 12.2 hints at refreshed iPod lineup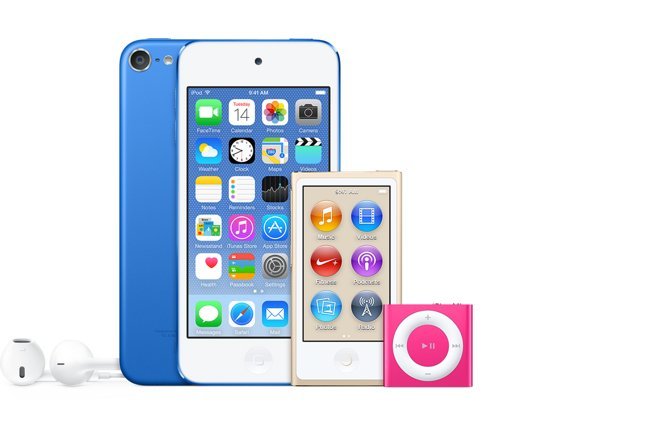 Buried in the iTunes 12.2 update were graphics showing the iPod touch, nano, and shuffle in new colors including gold, deep blue, and hot pink. Designs otherwise appeared unchanged.
The content may nevertheless support the view that Apple is planning to finally revamp its iPod lineup. Apple has not made any significant hardware changes since 2012, leaving even the iPod touch woefully out of date. The graphics could hint at a July 14 launch.
AppleInsider podcast
This week's podcast saw AppleInsider editors discuss topics like Apple Music, Beats 1, the iPhone's eighth anniversary, and listener-submitted questions.