Ad business startup Drawbridge snags iAd Marketplace exec to bolster user tracking services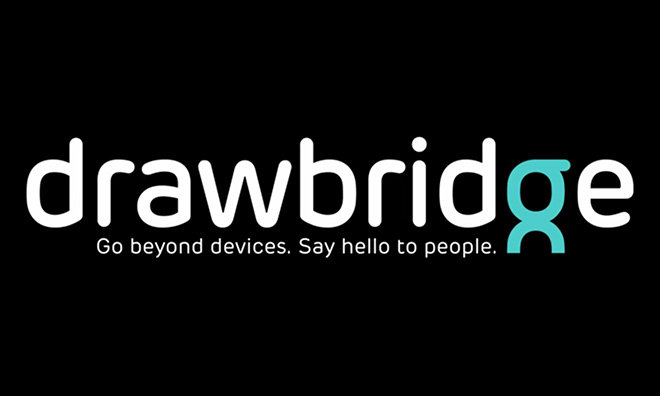 AppleInsider is supported by its audience and may earn commission as an Amazon Associate and affiliate partner on qualifying purchases. These affiliate partnerships do not influence our editorial content.
Former head of Apple's iAd Marketplaces Winston Crawford left the company earlier in July to take on the role of COO at Drawbridge, a startup that provides advertisers with granular cross-platform user engagement statistics.
According to The Wall Street Journal, Crawford will draw on his experience at Apple to help Drawbridge refine a capable of tracking a user's identity across multiple devices, including PCs, tablets, smartphones and the Web. Drawbridge sells its curated engagement data to advertisers looking to quantify the effectiveness of its ads over a diverse platform spectrum.
Drawbridge uses machine learning technology to sift through mountains of user-generated data with the goal of determining whether multiple devices belong to a single person. The technique relies on recognizing multiple unique hardware IDs passed along through the same network. Monitoring these IDs over time allows the system to estimate probabilities of device ownership, which Drawbridge says is now more than 80 percent accurate.
As noted by The Journal, Crawford's exit from Apple coincides with the company's public campaign against business models based on harvesting consumer data. Lead by chief executive Tim Cook, Apple has taken a hard line stance on sharing customer data with marketers, and minimizes exposure to those buying space on its iAd service. Currently, iAd targeting tools are limited to age, gender, rough location information and previous purchases.
"I don't believe they are interested in this capability because they have a strict policy around what they do with user data," Crawford said of iAd's backend. "iAd has great assets and great capabilities, but they are going to follow Apple's policy to the letter of the law."
Advertisers agree and have in the past criticized Apple's reluctance to give up customer data. Earlier this year, however, Apple loosened its grip somewhat and added iAd Workbench assets for targeting users via anonymized phone numbers and email.
Cook last year wrote an open letter to customers explaining the pitfalls of granting Internet services companies access to personal information. He has repeatedly decried tech's apparent privacy policy flaws, while touting Apple's opposing stance on the matter, in numerous interviews, speeches and public appearances.