Apple, other big businesses eye Iranian market after nuclear deal, report says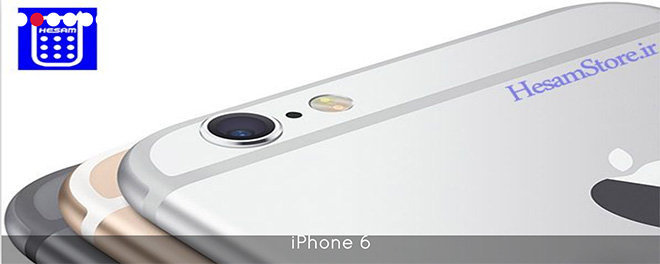 Just hours after the U.S. and five world powers entered into an agreement with Iran to remove sanctions in return for a reduction in nuclear weapons capability, companies like Apple are actively looking for inroads into the starved market.
People familiar with the matter told The Wall Street Journal on Tuesday that Apple is in discussions with potential Iranian distributors to reopen sales channels in the region. Other big American corporations like Boeing and General Electric are also said to be investigating reentry or possible expansions to current sales operations.
On Tuesday, the U.S. agreed to lift a number of economic sanctions on Iran if the country follows through on promises to temporarily reduce its ability to research and build nuclear weapons.
In some ways, the blanket ban only heightened demand for the Apple's desirable wares, specifically iPhones and iPads, which were at one point considered rare. In 2012, a report profiling an underground Iranian Apple market noted unauthorized imports made access to such devices commonplace among Iranians of status. At the time, one store owner was quoted as saying business was "booming."
When President Barack Obama pushed for regulatory changes toward a more relaxed stance in 2013, Apple announced it would begin selling products to customers planning to take the devices back to Iran. Some reports claimed the decision to loosen restrictions on electronics was part of a U.S. plan to get high-tech devices into the hands of citizens protesting the Iranian government.
Apple reportedly started working on Iranian sales in earnest last October, when the company was said to be in early stage talks with distributors. At the time, Apple was rumored to be eyeing a franchise-style business model akin to device reseller contracts currently active in parts of Europe and Asia.