Apple's $26.5B in purchase commitments hint at huge 'iPhone 6s' launch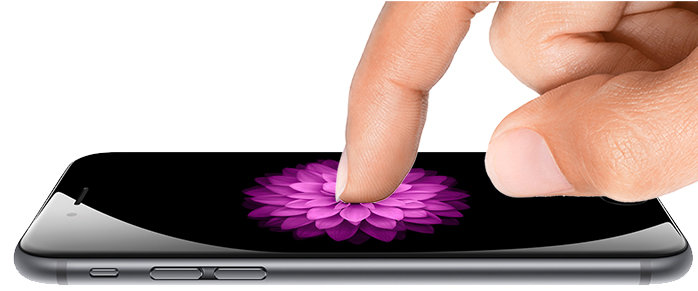 Apple had $26.5 billion in off-balance sheet commitments at the end of the June quarter — a massive year-over-year increase that suggests the company is planning for a record breaking launch of its next-generation "iPhone 6s."
Apple's purchase commitments were disclosed in the company's 10-Q filing this week, and highlighted by analyst Katy Huberty of Morgan Stanley. They represent a 26 percent year over year increase, and 15 percent sequential growth, despite tough comparisons.
To Huberty, these numbers suggest Apple is planning for year-over-year growth during the next iPhone cycle. Some on Wall Street have expressed concern that a so-called "iPhone 6s," with a design largely identical to the iPhone 6, might see slower growth.
Of the commitments, $22 billion were specifically related to outsourcing and components — Â an increase of 41 percent year over year, and 14 percent from the previous quarter.
The commitments are to acquire components and capital assets, including product tooling and manufacturing process equipment. According to Huberty, these numbers have a strong correlation with the company's revenue for a coming quarter.
Extrapolating Apple's off-balance sheet commitments, Huberty said the number implies that revenue in the September quarter would be at $63 billion, though she cautioned that she believes the number for this particular quarter is "too high."
More realistic figures can be found in Apple's own guidance for the September quarter, as the company has projected its revenue will be between $49 billion and $51 billion. It was overinflated expectations for Apple's record setting June quarter that sent the stock down this week, as investors expected the company would sell more iPhones in the three-month period.
The tail end of the current September quarter is expected to feature the launch of the company's next-generation handset, known colloquially as the "iPhone 6s." In recent years, Apple has launched new iPhone models in late September, with a few days to go in its fourth fiscal quarter.