Apple-owned micro-LED display technology earns high praise, seen as potential OLED replacement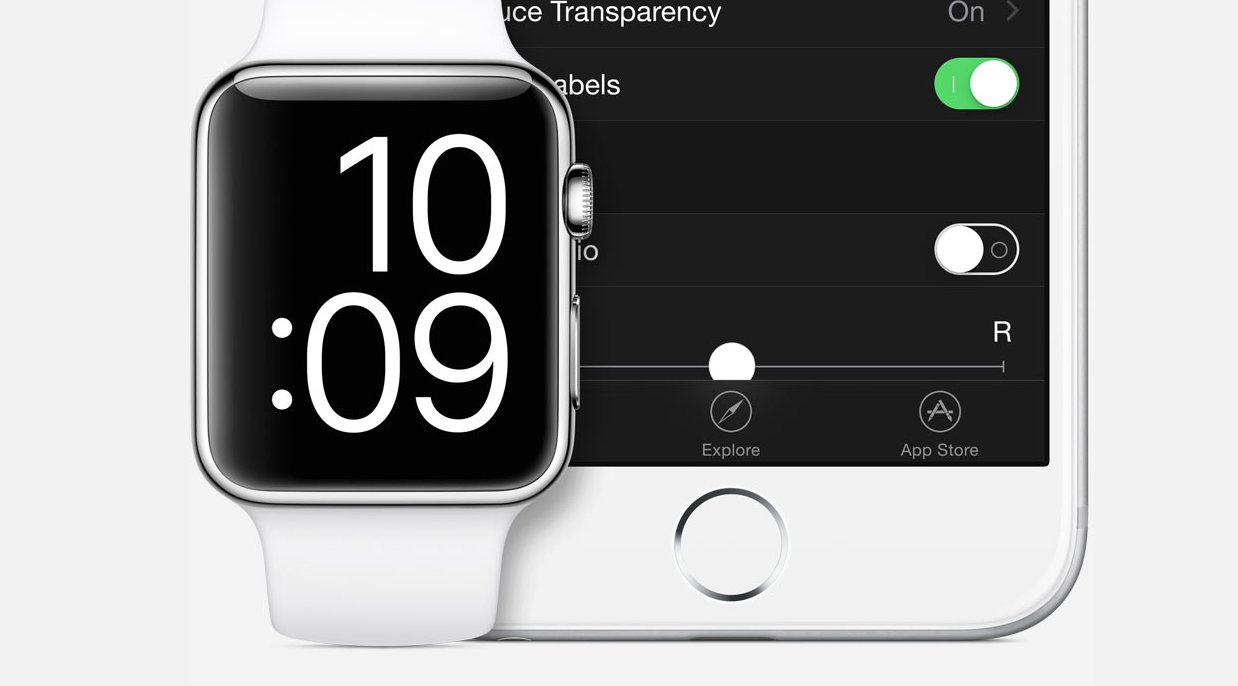 Before Apple acquired low-power display maker LuxVue, micro-LED technology was relatively unknown. But now the display industry is paying close attention, and one expert believes micro-LED could disrupt current LCD screens, as well as OLED displays like on the Apple Watch.
Micro-LED panels are not yet in any shipping consumer products. But a number of small companies have been working with the technology, including LuxVue, which was acquired by Apple last year.
Low-power micro-LED screens could lead to better and more power efficient displays in future devices. And with its acquisition of LuxVue, Apple could be in a position to debut micro-LED technology to the masses.
Last week was the Display Week trade show, where Ken Werner of Display Daily spoke with Candice Brown-Elliott, CEO of Nouvoyance and creator of the Pentile Matrix pixel configuration found in Samsung OLED panels. Brown-Elliott told Werner that micro-LED displays were the only potentially disruptive technology she saw at the show.
"Just as remarkable as this technology's potentially transformative nature is that micro LEDs (or microscale LEDs or µ-ILEDs) were not well known outside of the relatively small community of people who work on them before Apple acquired LuxVue last year, at which point a much wider community started scrambling to learn about them," Werner wrote.
Two experts on micro-LEDs spoke at Display Week, and noted that with current technology, it's difficult to build display panels of any meaningful size. That means it's unlikely that LuxVue technology will power displays for the LCD-equipped iPhone, iPad or MacBook in the near future.
But for smaller displays, micro-LED could become a viable option, and Werner believes the Apple Watch would be a good candidate. Apple currently uses OLED technology for the Apple Watch display, which helps to extend the device's battery life. It is Apple's first device with an OLED display.
Some Apple acquisitions make appearances in the company's products relatively quickly. For example, Apple bought AuthenTec in 2012, and its "Smart Sensor" technology powered Touch ID in the iPhone 5s just a year later.
But other acquisitions and partnerships can take longer to appear. For example, Apple acquired public transit app maker HopStop in mid-2013, but its Maps application won't gain transit directions until iOS 9 launches this fall.
Perhaps most famously — Â and hotly anticipated — Â is Apple's exclusive arrangement with Liquidmetal, a company that makes a unique but costly metal alloy. Though the partnership with Liquidmetal has sparked rumors and speculation since 2010, the material hasn't appeared in any Apple products in a meaningful way, aside from the iPhone 3G SIM ejector tool.