First Belgian Apple Store could open in Brussels on Sept. 19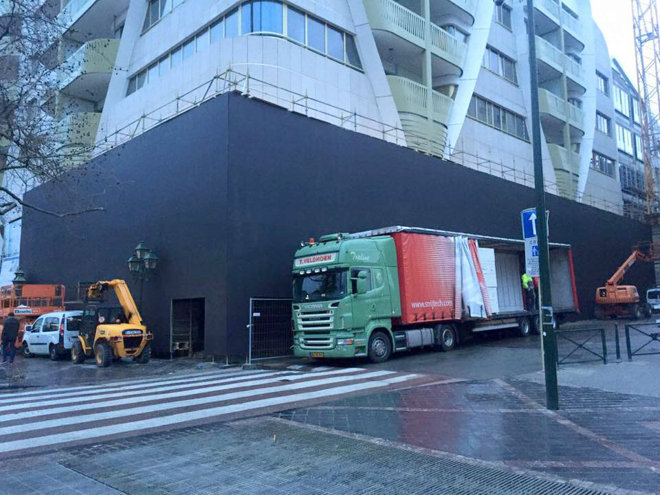 Apple's first-ever Belgian store will reportedly open in Brussels on Saturday, Sept. 19, potentially just in time for the release of new iPhones and a new Apple TV.
The store will be located on the Gulden-Vlieslaan, a prominent thoroughfare in the city, according to a document provided to Apple Nieuws Vlaanderen on Monday. The company is operating locally under the name Apple Retail Belgium.
A storefront on the street has been surrounded by a black construction facade for some time. It still has no official markings, but Apple typically uses black facades and often doesn't make any announcements about an outlet until the week of its grand opening.
Though the timing could be coincidental, the Brussels store is due to launch just 10 days after a rumored press event on Sept. 9. The event is expected to showcase new iPhones, a new Apple TV, and possibly even new iPads, some or all of which could go on sale in time to be highlighted in Brussels.
If new iPhones appeared there however it would mark a significant change, since Belgium has never been an iPhone launch region. Locals have either had to wait or buy a device from neighboring countries France and Germany, which have long been first-tier launch regions.