Sprint's new 'iPhone Forever' plan charges monthly fee for automatic device upgrades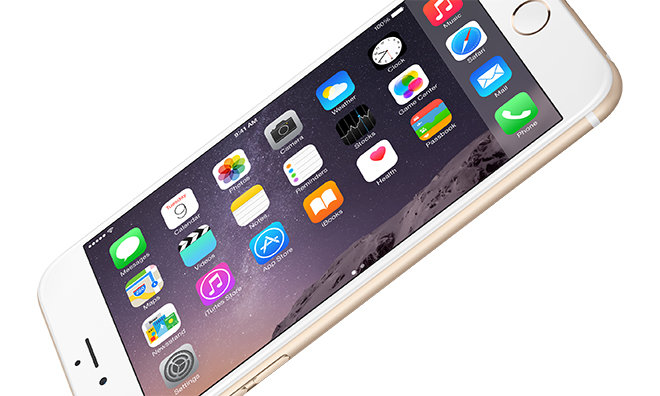 AppleInsider is supported by its audience and may earn commission as an Amazon Associate and affiliate partner on qualifying purchases. These affiliate partnerships do not influence our editorial content.
U.S. carrier Sprint on Monday launched "iPhone Forever," a monthly fee plan designed to ensure a subscriber always has the latest iPhone model, available for a limited time at a discounted price.
The plan typically costs an extra $22 per month on top of service fees, Sprint said, but makes someone eligible to upgrade to a new iPhone the moment it's released, after also trading in a previous model. Both new and existing Sprint subscribers can sign up, but the latter people must already be upgrade-eligible.
For a short time, Sprint is offering a discounted fee of $15 per month for eligible customers willing to trade in any existing smartphone for a 16-gigabyte iPhone 6. People who then upgrade to another iPhone before Dec. 31 will be able to keep the $15 rate until their next upgrade.
If a person is already in a contract with another carrier, the company is promising to pay off the older device.
The announcement comes just a few weeks before Apple's rumored September 9 press event. There the company is expected to showcase at least two new phones, commonly referred to as the iPhone 6s and 6s Plus. It could also potentially introduce a lower-cost "iPhone 6c," though if so the device may have the same specifications as the iPhone 6 in a smaller package.
All four major U.S. carriers have begun venturing away from contracts in favor of installment or upgrade programs. Sprint claims that its iPhone offering is at least $20 less per month than equivalents at competitors, although this assumes customers are picking a high-end data plan.