Apple CEO Tim Cook could face SEC scrutiny for violating fair disclosure regulation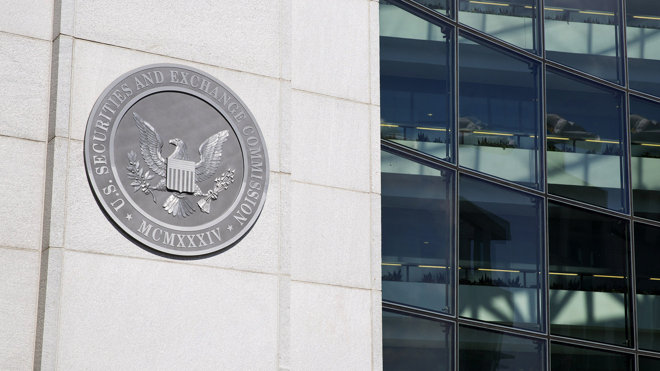 A private Monday morning email from Tim Cook to CNBC analyst Jim Cramer — Â in which Cook revealed material information about his company's growth in China — Â could land the Apple chief in hot water with the Securities and Exchange Commission.
Cook emailed Cramer early Monday in an attempt to allay Wall Street fears that China's continued economic slowdown would negatively impact Apple's growth in the country. Apple shares opened the day under $100, but quickly rebounded.
In the message, Cook wrote that Apple continued to see "strong growth" in China through the last two months and revealed accelerating iPhone activations as well as record Chinese App Store performance.
Not long after fellow CNBC anchor Carl Quintanilla posted the email to Twitter, many on Wall Street began questioning whether Cook had violated SEC Regulation FD. That regulation prohibits publicly-traded companies from disclosing material company information privately without simultaneously releasing it publicly:
The regulation provides that when an issuer, or person acting on its behalf, discloses material nonpublic information to certain enumerated persons (in general, securities market professionals and holders of the issuer's securities who may well trade on the basis of the information), it must make public disclosure of that information.
"I certainly could see, in some circumstances, where the SEC would want to review the conduct and think it is a violation of Reg FD," securities lawyer Bill Singer told MarketWatch. "It constitutes a disclosure giving certain individuals the benefit before it was percolated by the rest of the public, during a fast-moving, extraordinary market."
Even if the SEC does launch an investigation, Cook and Apple are unlikely to face a substantial penalty, if any. Regulation FD is one of the most oft-contested securities regulations on the books, and Cook has no prior history of such shenanigans.