Apple Watch sales expand to John Lewis, Curry's in the UK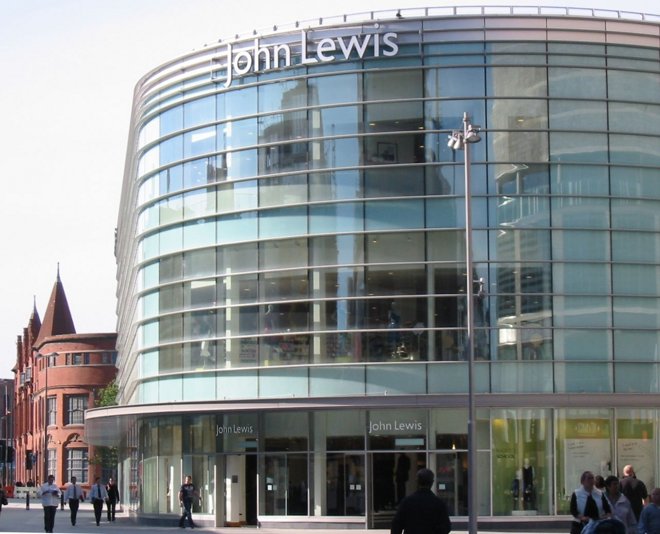 AppleInsider may earn an affiliate commission on purchases made through links on our site.
British consumers will soon have two new options for buying an Apple Watch at retail as department store John Lewis and electronics chain Curry's will carry the wearable starting on Sept. 18.
John Lewis will offer a "curated selection" in its 43 stores, as noted by Wareable. Curry's has not commented on in-store availability, but its website lists six models available for preorder — Â four sport and two stainless steel variants.
The Watch will also be available for purchase online from both outlets.
Curry's was tipped as the first non-Apple mass market UK retailer to carry the Watch in late August. The Watch is currently available directly from Apple, at a special boutique in Selfridge's, and at the Dover Street Market.
Apple began expanding Apple Watch sales to mass market retail early last month, starting with a 100-store pilot at Best Buy. That partnership has been a fruitful one for both companies, with Best Buy chief Hubert Joly announcing weeks later that the rollout would grow to all 1,050 outlets by the end of September.
Apple has yet to announce hard sales data for the Watch, even as the company continues to expand the product line and launch new partnerships. Last week, Apple announced new gold and rose gold sport models alongside a collaboration with French luxury brand Hermes.