iPhone 6s Plus expected to be constrained at launch due to backlight bottlenecks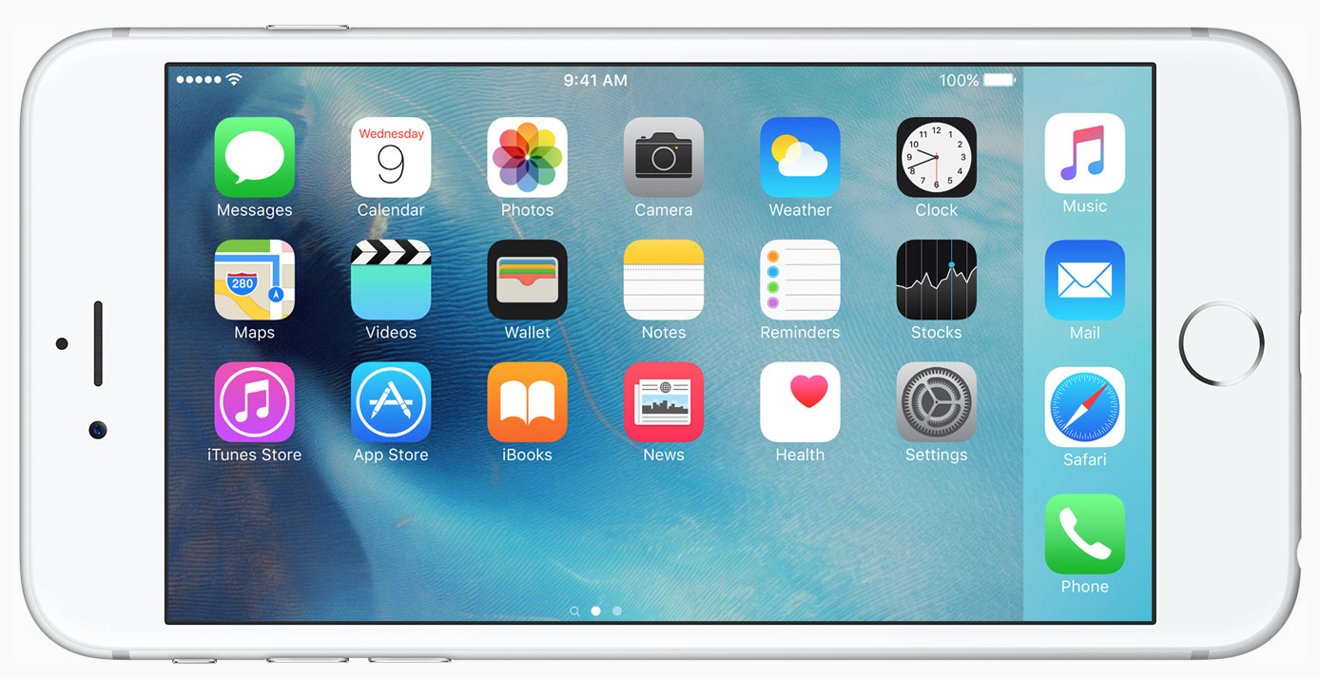 With preorders underway for the iPhone 6s and its larger counterpart, the 5.5-inch iPhone 6s Plus is expected to see limited supply at launch, due to apparent production issues related to the handset's backlight.
Analyst Ming-Chi Kuo of KGI Securities issued a note to investors on Monday, a copy of which was obtained by AppleInsider, revealing the apparent issues faced by Apple supplier Minebea. As a result, Kuo said, Apple has placed rush orders with competing supplier Radiant, in hopes of addressing the problem.
The analyst noted that shipping times for the iPhone 6s Plus are already pushed out 3 to 4 weeks after the official Sept. 25 launch. He expects a more severe shortage of the iPhone 6s Plus at launch, chiefly due to alleged production bottlenecks with the backlight module.
Radiant and Apple have worked together before, as the supplier creates backlight modules for the iPad mini. Given the fact that the iPad mini's 7.9-inch screen is relatively close to the iPhone 6s Plus's 5.5-inch display, Kuo believes Radiant may be "more skilled" at producing backlight modules in that size range than Minebea.
As a result, Kuo believes that new orders from Apple will boost Radiant's supply of iPhone 6s Plus backlights from about 40 percent to as high as 80 percent.
Apple announced earlier Monday that the iPhone 6s and iPhone 6s Plus are already on track to exceed last year's record setting iPhone 6 launch. A year ago, the iPhone 6 series debuted to sales of 10 million units in their first weekend — Â a record this year's refresh appears poised to break.
Apple is launching iPhone 6s and 6s Plus in 12 countries, including Australia, Canada, China, France, Germany, Hong Kong, Japan, New Zealand, Puerto Rico, Singapore, the U.K., and the U.S. That's larger than the iPhone 6 launch, which debuted in 9 countries and did not include China.