AppleInsider podcast goes hands-on with iPhone 6s, answers questions about watchOS 2 & much more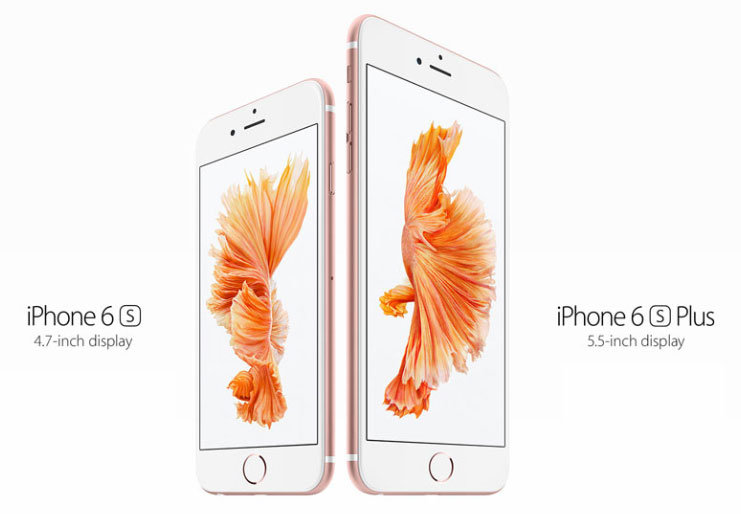 On this week's AppleInsider podcast, Dan and Victor talk hands-on wit the new Phone 6s, Mikey and Neil discuss iOS 9 adoption, Neil's favorite features of watchOS 2, and content blockers. We also discuss some of the ways the iPhone and now the Apple Watch act as assistive devices, and Mikey's appearance on MSNBC.
The iPhone 6s is here! Dan has one
watchOS 2 is here
Listener questions about watchOS 2 and the new Apple TV
The best watchOS 2 apps (including Proloquo2Go and DarkSky)
Mikey on MSNBC, "Apple Car" won't be self-driving (at first, at least)
iOS 9 content blocker controversy
XCodeGhost and malware-infiltrated apps

You can also listen to it embedded via SoundCloud below:
We'd appreciate your feedback and comments, as well as any questions that we can answer on future episodes. Send your responses to the AppleInsider podcast at [email protected] and follow or tweet at us @appleinsider.
Finally, anyone interested in sponsoring the show can reach out to us at [email protected].
AppleInsider has affiliate partnerships and may earn commission on products purchased through affiliate links. These partnerships do not influence our editorial content.