Apple, Inc. massively expanding its iCloud data centers in Nevada, Oregon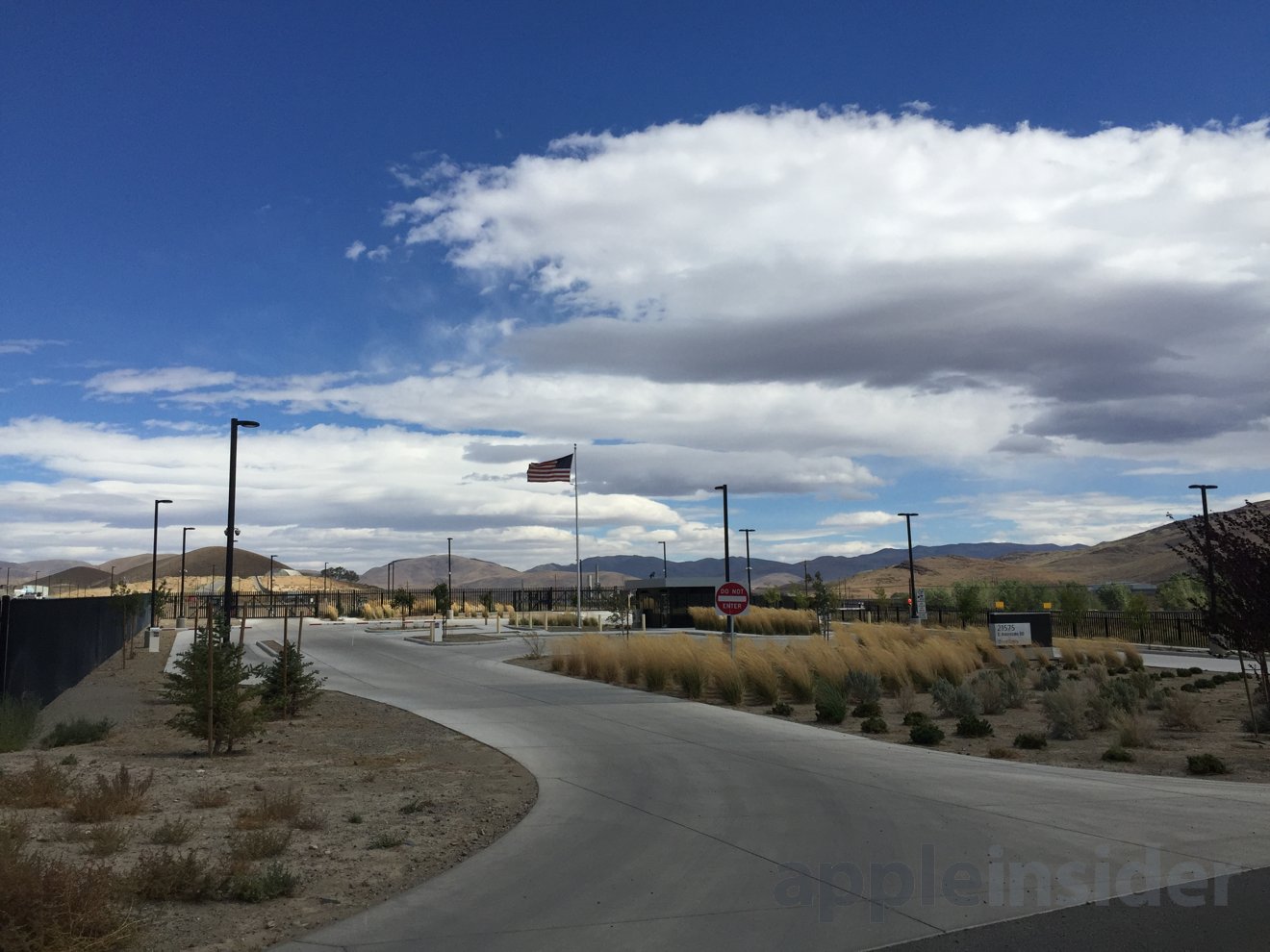 Apple is rapidly building out large new cluster buildings its iCloud data center near Reno, Nevada, about four hours east of Silicon Valley. At the same time, the company has also bought another nearly 200 acres of land in Prineville, Oregon to continue parallel iCloud capacity expansion at that site.
Apple's aggressive growth in iCloud server capacity is only just getting started, as there is already massive room for additional expansion surrounding both facilities. However, the current pace and scale of Apple's data center construction remains surprising even to industry observers familiar with high priority projects.
In March, AppleInsider exclusively reported on the doubling of buildings at Apple's Reno site (shown below), which sits on 345 acres of land about 15 minutes east of the city of Reno, which is about a three and a half hour drive east of San Francisco.
Apple began building that development on scrub land in 2013, aiming to build one of the world's greenest data centers in operation, drawing most of its power needs from solar and geothermal energy.
Six months later, the company has already completed the framing for a third data center cluster (shown below, from the site's entry road), with work beginning on a fourth cluster that Apple applied for permits to build earlier this year.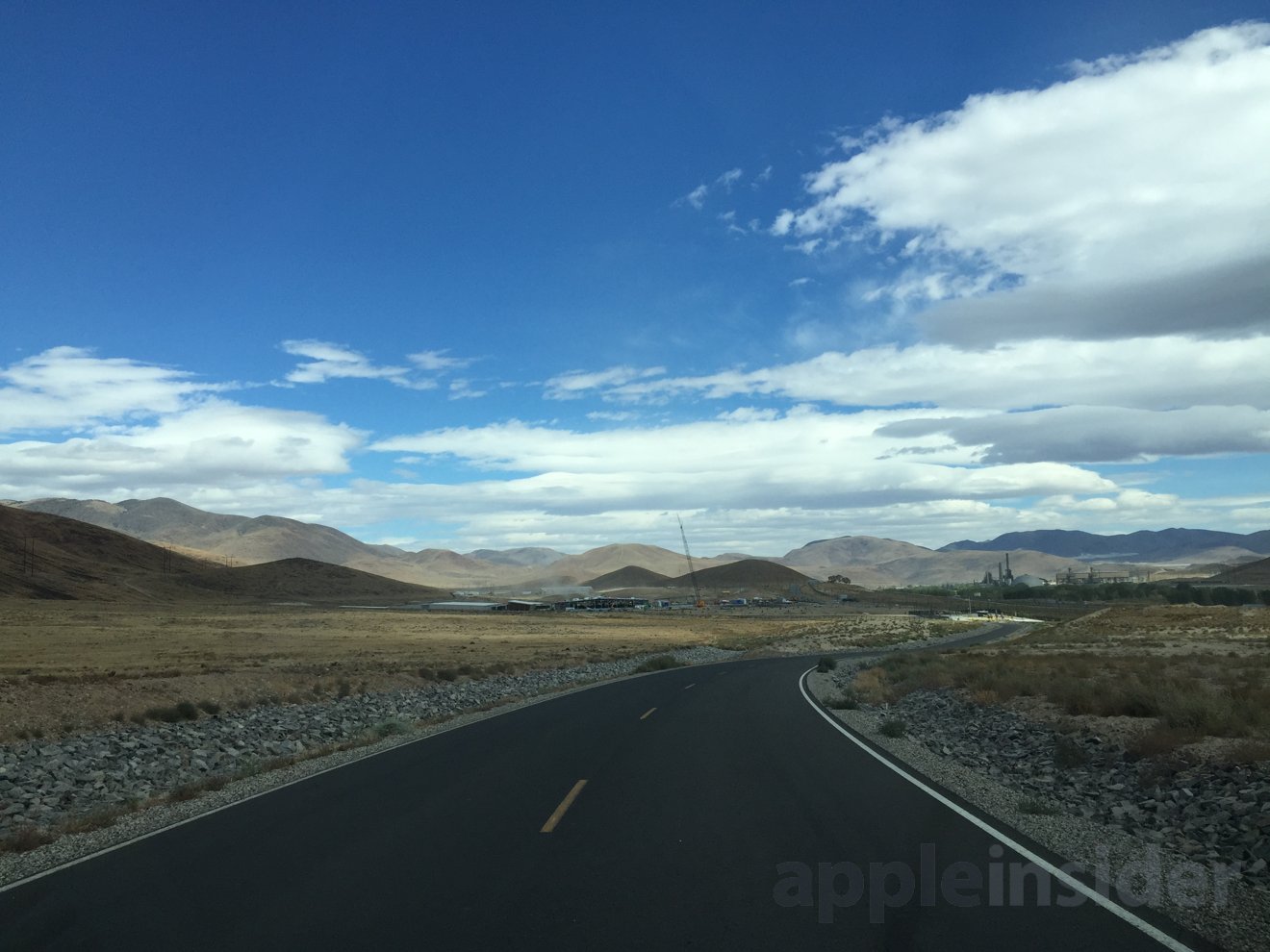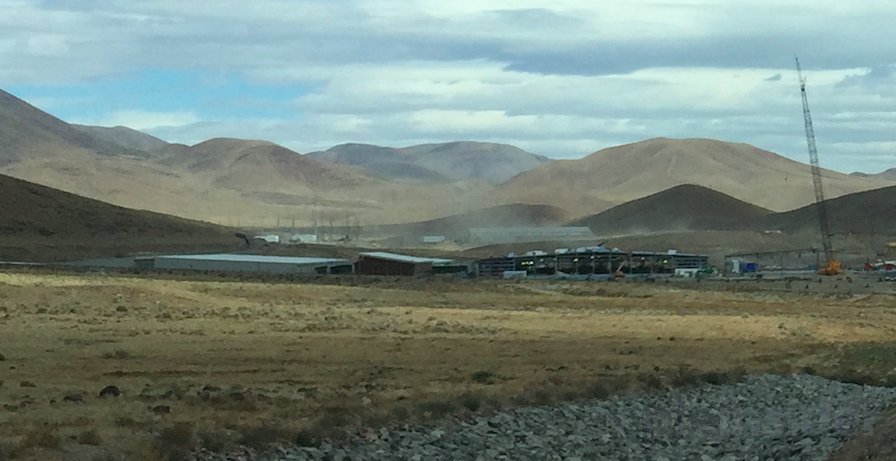 Apple's construction is progressing so fast at the Reno site that it is now depending on a new electrical substation and power lines being completed by NV Energy in order to continue its expansion.
A vast new solar array reported to began operation this summer by the Reno Gazette Journal, enabling the site to draw 100 percent of its power needs from a renewable source.
Meanwhile, Apple is also expanding its landholdings in Prineville, Oregon, a data center site Apple began working on in parallel about four years ago. The Bend Bulletin reported that Apple closed a $3.6 million deal for almost 200 additional acres of land adjacent to its existing 159 acre site acquired in 2012.
The project takes advantage of Oregon's enterprise zone tax abatements designed to incentivize job creation in counties with high unemployment. Prineville's Crook County Judge Michael McCabe told reporters that Apple had previously agreed to create 35 new jobs at the facility, including local hiring.
"They're really family-wage jobs," McCabe said, noting that in addition to direct hires, Apple's data center operations and investments infuse "economic vitality" into the county and that the local government enjoys "a great relationship" with the company.
Apple's Prineville site is powered in part by small hydroelectric sites located nearby, which Apple began acquiring and expanding last year.
At the beginning of this year, Apple announced a multi-billion euro data center project that plans to add new state-of-the-art facilities in Athenry in County Galway, Ireland and Viborg, Denmark in the Jutland peninsula, with both locations powered exclusively by renewable energy. Those facilities are expected to begin operating in 2017.
The company also announced plans in February to convert the site of its failed partnership with GT Advanced Technologies into a new "global command" data center, with a price tag of at least $2 billion.