How to back up your Apple Watch and pair it with a new iPhone 6s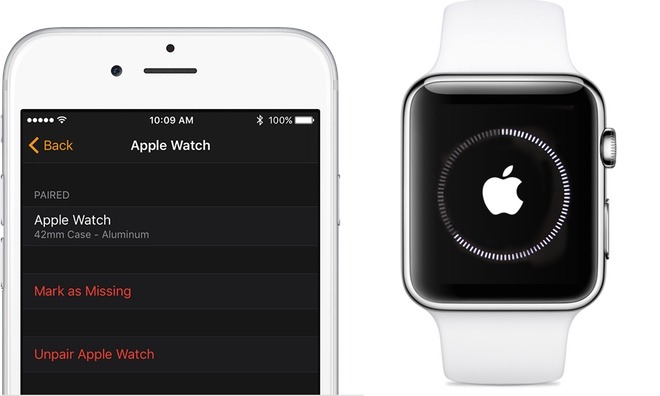 AppleInsider is supported by its audience and may earn commission as an Amazon Associate and affiliate partner on qualifying purchases. These affiliate partnerships do not influence our editorial content.
Before you reset your old iPhone, remember to unpair and back up your Apple Watch to ensure a seamless transition to the new iPhone 6s. Here's how to successfully transfer your Apple Watch from your old iPhone to a new one.
Before you can pair your Apple Watch with a new iPhone, you have to unpair it from the previous one. That's why it's important to remember to do this before you reset and wipe your old iPhone, to ensure you don't lose any data.
Backing up and unpairing the Apple Watch is simple: Open the Watch app on your iPhone, select Apple Watch under the "My Watch" menu, and then authorize the unpairing. This will take some time, as unpairing your Apple Watch will back up its contents to iCloud.
Once the Apple Watch had been unpaired, you can go through the pairing process on your new iPhone 6s to connect it to the device. From here, select the most recent iCloud backup of your Apple Watch to restore the device.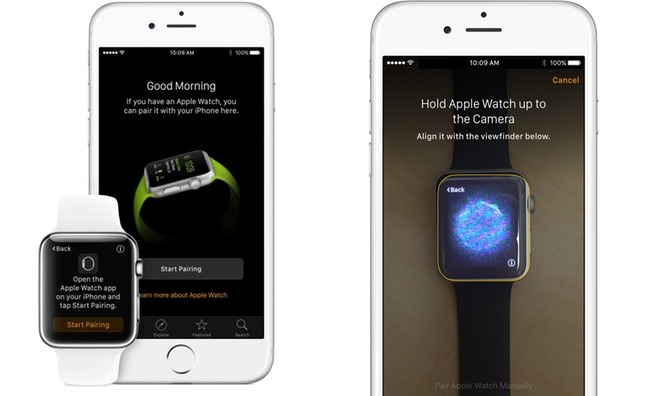 If you forget to unpair your Apple Watch before you erase your old iPhone, you're not completely out of luck — Â Apple allows you to restore your Apple Watch from a backup as long as you also restore your new iPhone from a backup. This is possible because the backups are also stored locally to the iPhone.
Apple Watch backups do not include credit or debit cards on Apple Pay, playlists synced to the device, the passcode lock, or Bluetooth pairings. The following, however, are backed up, according to Apple:
App-specific data and settings, such as Maps, distance, and units
General system settings, such as your watch face, known Wi-Fi networks, brightness, sound, and haptic settings
Health and Fitness data, such as history, achievements,
Workout and Activity calibration data from your Apple Watch, and user-entered data (To back up Health and Fitness data, you need to use iCloud or an encrypted iTunes backup.)
Language
Settings for Mail, Calendar, Stocks, and Weather
Time Zone
Some data can also be lost in the pairing process — specifically, any steps or other Activity data logged since the last backup will obviously not be transferred to the Apple Watch once it is paired with a new iPhone.