Verizon plans to share 'supercookie' tracking data with AOL ad network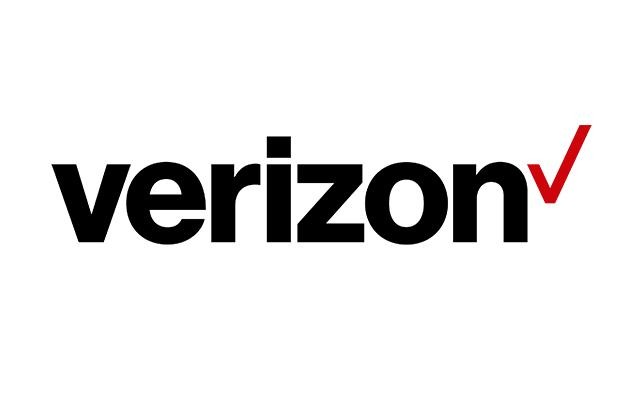 Beginning in November, Verizon will start sharing the data gathered by its so-called "supercookie" identifier with AOL's ad network — potentially raising privacy and security concerns, a report noted on Wednesday.
The wireless carrier announced the shift via an update on its website, according to The Verge. Unlike most cookies, which originate from an individual site or group of sites, Verizon's identifier tracks subscribers as they move around the Internet for the sake of the company's Relevant Mobile Advertising and Verizon Selects ad programs.
The AOL Advertising Network has a presence on some 40 percent of websites, and affiliated parties could potentially build more detailed profiles of Verizon customers as a result. The carrier bought AOL in May.
Although Verizon subscribers can opt out of the supercookie, it's enabled by default and can potentially allow various parties to follow users around the Internet, including not just advertisers but savvy hackers and government agencies. The U.S. National Security Agency is known to use cookies from companies like Google to monitor people it wants to investigate.
Verizon may also lack full control over how authorized parties use its identifier. Earlier this year, an ad company called Turn was reviving the code on phones even after people tried to delete it. Verizon promised to make sure Turn was compliant with "the purposes we intended."