Shares of Apple don't reflect significance of iPhone Upgrade Program, Piper Jaffray says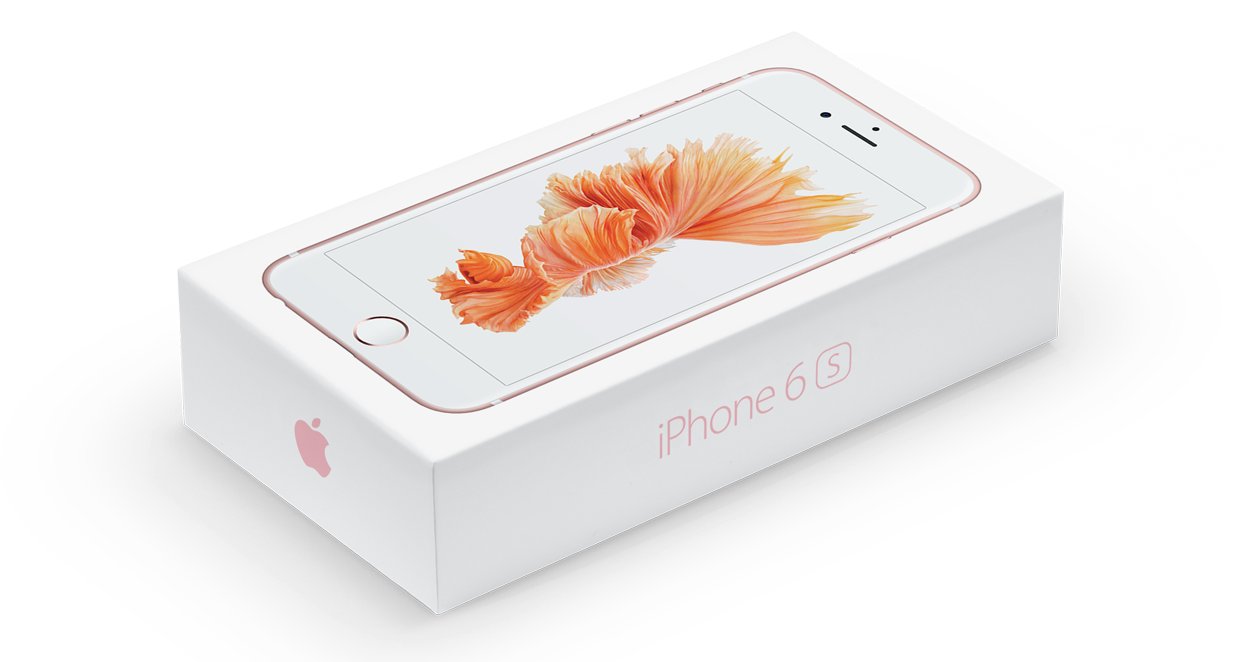 Apple's newly launched iPhone Upgrade Program will drive handset owners to upgrade their devices even faster than before, adding to the company's bottom line over the next four-plus years and pushing its stock higher, investment firm Piper Jaffray believes.
Though investors are aware of the iPhone Upgrade Program and its benefits to Apple, the potential for it is not yet priced into shares of AAPL, analyst Gene Munster said in a note to investors on Thursday, a copy of which was provided to AppleInsider.
Specifically, Munster estimates that the current upgrade cycle for an iPhone user in the U.S. is about 22 months, but he sees that shortening to an average of about 15 months by calendar year 2018. He believes the new upgrade program could push iPhone sales higher by 5 to 7 percent per year for each of the next four years and beyond.
Munster's estimates assume that about 10 percent of iPhone customers are currently annual upgraders, but he sees that number swelling to as many as 75 percent of iPhone owners by the end of 2018.
"We do not feel shares of AAPL reflect the significance of this trend," he said.
The effects of Apple's plan are already being seen, as Munster believes the move prompted U.S. carrier Verizon to begin offering an annual upgrade option. And he believes that it will have an even greater impact on Apple's revenue once the iPhone Upgrade Program begins to roll out internationally.
Another long-term benefit of the program, in Munster's view, is offering more year-old, refurbished handsets available to purchase. Given that the iPhone has extremely high user retention rates, he believes selling more affordable refurbished handsets will rope more customers into the Apple ecosystem.
Piper Jaffray remains one of the most bullish firms covering AAPL stock, with an "overweight" rating and a price target of $172.