Apple to sponsor 2016 Met Gala, CDO Jony Ive to host as cochair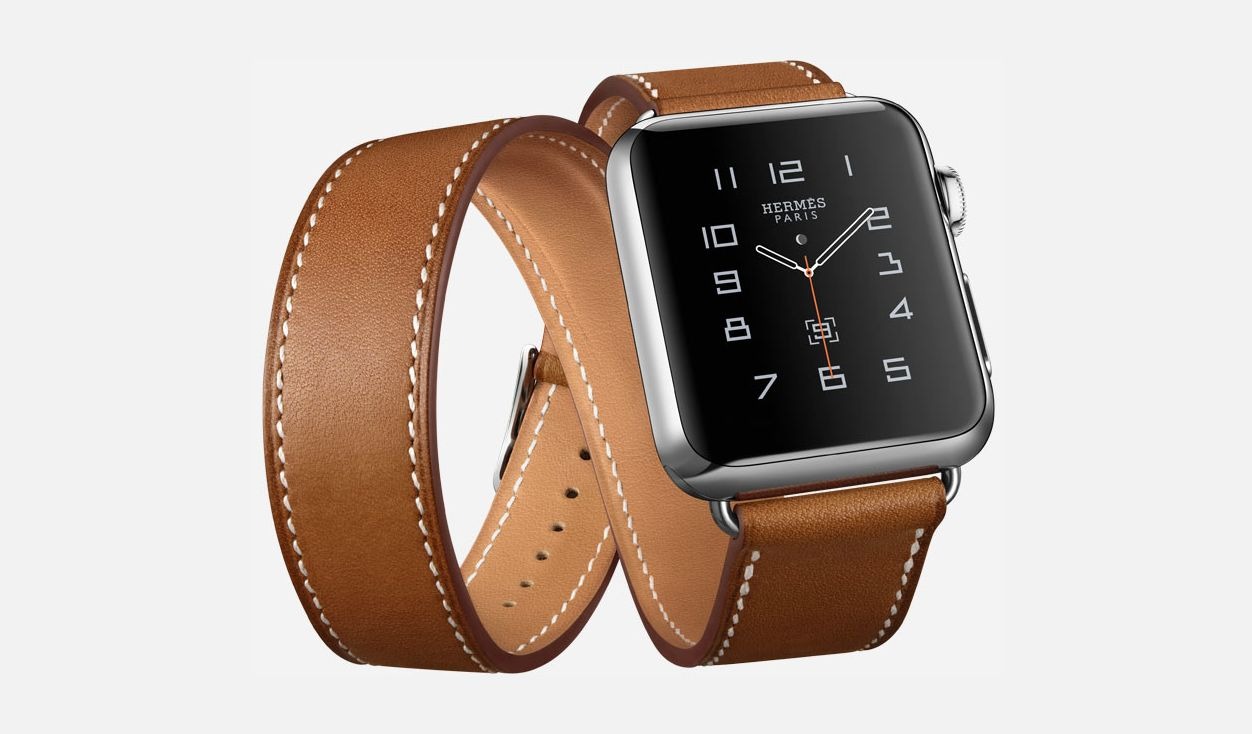 In announcing the theme for next year's Met Gala, "Manus x Machina: Fashion in an Age of Technology," the Metropolitan Museum of Art on Tuesday said Apple will sponsor both the event and accompanying exhibition that will explore the commingling of fashion and technology.
For 2016, the annual fashion gala promises to focus on the intersection between haute couture and fashion items produced by machines, reports Vogue. Apple design chief Jony Ive will also be on hand to host as a cochair alongside actor Idris Elba, pop star Taylor Swift, and designer Anna Wintour.
"Traditionally, the distinction between the haute couture and prêt-à -porter was based on the handmade and the machine-made," said Andrew Bolton, curator of the Costume Institute. "But recently this distinction has become increasingly blurred as both disciplines have embraced the practices and techniques of the other."
According to the publication, the event will showcase more than 100 pieces, with handmade items juxtaposed with machine-made designs created using technologies like laser cutting, thermo shaping and circular knitting. The Apple-sponsored exhibition is planned to feature public workshops covering new fashion tech, including 3D printing.
Apple has taken a keen eye toward fashion since announcing Apple Watch. With a wide range of chassis material, color and strap styles, Watch is being marketed as more of a fashion accessory than a consumer electronics device. The company even introduced a special "fall collection" of Sport Band colors last month, as well as a first-ever partnership with Hermes.
When the company doled out early Apple Watch Edition models to celebrities, a special version with solid gold link bracelet went to famed designer Karl Lagerfeld. Coincidentally, Lagerfeld will serve as an honorary Met Gala chair alongside Nicolas Ghesquière and Miuccia Prada.
Given Apple's recent interest in fashion, next year's event is a perfect venue for the company to gain greater exposure to industry elite. Retail head Angela Ahrendts, who joined the company in 2014, comes from that world, most recently working as CEO of Burberry.
The Met Gala will be held on Monday, May 2.