Apple delays Turkish iPhone 6s launch in aftermath of deadly Ankara bombing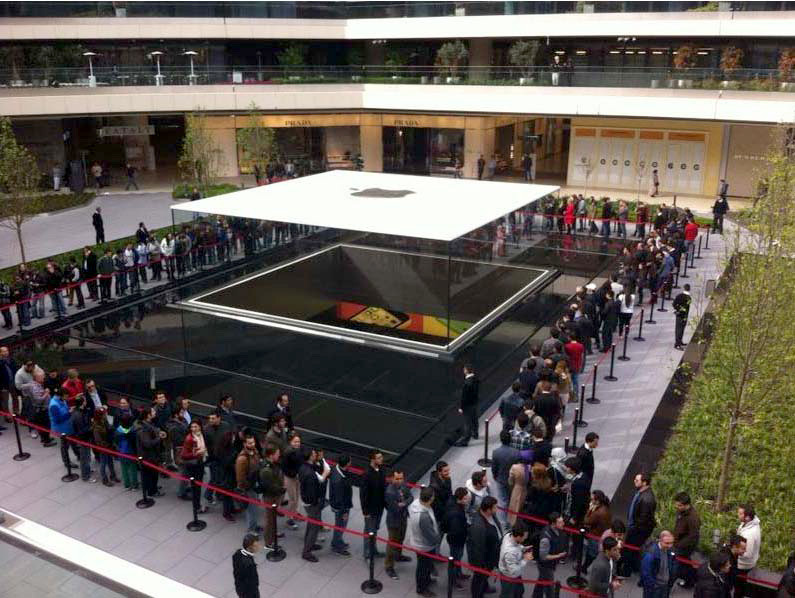 Apple has quietly delayed the launch of the iPhone 6s and 6s Plus in Turkey, owing to last week's bombing in the capital of Ankara that killed 97 people, it was revealed on Wednesday.
The devices were originally supposed to ship to the country on Oct. 16 but are now due on Oct. 23, Apple's Turkish iPhone 6s site confirms. The company identified the bombing as its reason in a an email to Apple Toolbox.
"We have decided to postpone iPhone 6s sales due to the tragic attacks last weekend," a translation of the email reads.
Apple could be worried about maintaining both security and a positive atmosphere for the launch. There are two Apple Stores in Istanbul, each of which might be lucrative targets for terrorists if there are long lineups.
No firm suspects in the Ankara bombing have been identified. Turkish prime minister Ahmet Davutoglu has suggested that the Islamic State is the likely culprit.
The company only rarely delays products once an official date is set. The most famous example may be the Japanese launch of the iPad 2, which was postponed after the country was hit by a massive earthquake and tsunami.