Apple partners with hospitals for new ResearchKit studies on autism, epilepsy, melanoma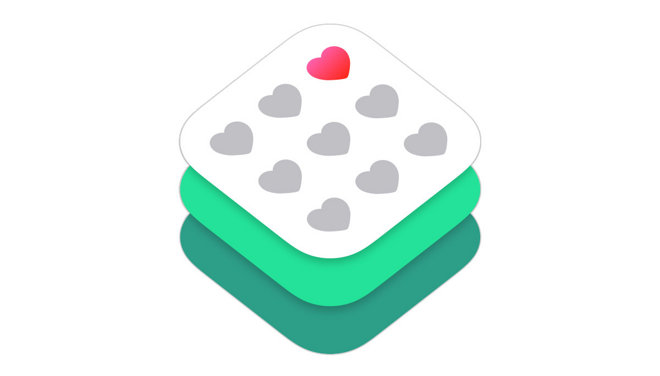 AppleInsider may earn an affiliate commission on purchases made through links on our site.
Some of the world's most renowned medical research facilities are turning to Apple's ResearchKit for iPhone and Apple Watch, it was announced on Thursday, in an effort to help cure autism, epilepsy, and melanoma.
The new research studies will rely on participants using mobile apps, allowing them to complete active tasks, submit survey responses, and choose how their health data is shared with researchers. The goal of ResearchKit is to make contributions to medical research even easier.
Researchers from Duke University and Duke Medicine will tap Apple's ResearchKit for its "Autism & Beyond" app, designed for parents with concerns about autism and other developmental issues.
Meanwhile, Johns Hopkins has created the "EpiWatch" app for studying epilepsy, utilizing the Apple Watch to test whether its sensors can detect the onset and duration of seizures. AppleInsider was first to report on the Johns Hopkins University study in August.
Finally, Oregon Health & Science University is combatting mole growth and melanoma risks thanks to the iPhone's camera, allowing users to photograph and measure mole size over time.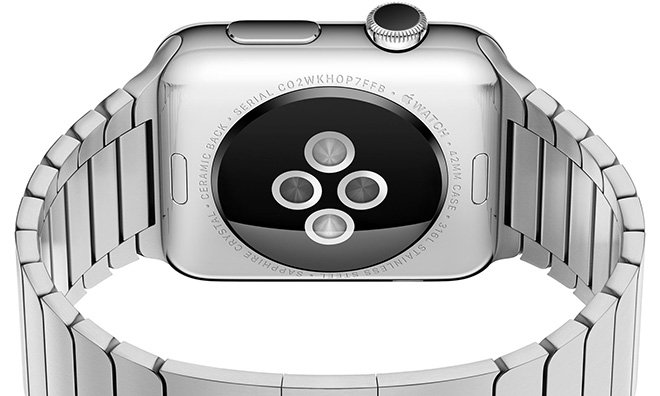 Since the debut of ResearchKit six months ago, more than 50 researchers have contributed active tasks to support new methods of research, including tasks to study tone audiometry for hearing loss, the ability to measure reaction time through delivery of a known stimulus to a known response, a timed walk test, PSAT to assess the speed of information processing and working memory, and more.
"We're honored to work with world-class medical institutions and provide them with tools to better understand diseases and ultimately help people lead healthier lives," said Jeff Williams, Apple's senior vice president of Operations. "In just six months, ResearchKit apps studying everything from asthma and diabetes to Parkinson's disease, are already providing insights to scientists around the world and more than 100,000 participants are choosing to contribute their data to advance science and medical research."
With user permission, researchers can access data from the iOS Health app, including weight, blood pressure, glucose levels and more. This allows them to capture real-time data right from the iPhone.
Apps can also tap into the device's accelerometer, microphone, gyroscope, and GPS sensors to deliver additional information about a person's gait, motor impairment, fitness, speech, as well as their memory.
"Autism and Beyond" from Duke University and Duke Medicine
Duke's initiative to fight autism relies on an iPhone app using novel emotion detection algorithms, measuring a child's reaction to videos shown on an iPhone. Duke is also partnering with Peking University in China and other international partners to conduct its study.
"Autism & Beyond combines well-established screening questionnaires with a new video technology that makes it possible to analyze the emotions of children so that we may one day be able to automate the screening for conditions such as autism and anxiety," said Ricky Bloomfield, Director of Mobile Technology Strategy and Assistant Professor in Internal Medicine & Pediatrics at Duke University. "ResearchKit enables us to put an entire medical study in a single app, reaching so many more people than we ever could before."
"EpiWatch" from Johns Hopkins University
The "EpiWatch" app from Johns Hopkins will, in its first phase, allow researchers to use a custom complication on the Apple Watch. This will provide patients with one-touch access to trigger the custom watch app to capture accelerometer and heart rate sensor data, giving a digital signature of their seizure while also sending an alert to a loved one.
The Johns Hopkins app will keep a log of all seizures, as well as the participant's responsiveness during the event. The app will also help participants mange their disorder by tracking medication adherence and screening for side effects, while allowing participants to compare their condition with others in the research study.
"Epilepsy impacts over 2 million people in the United States. This new app, designed using ResearchKit, provides patients with interactive activities that help them manage their condition now, and opens the door to developing an app that can detect various seizure types and alert family and caregivers," says Gregory Krauss, M.D., Professor of Neurology at the Johns Hopkins University School of Medicine. "Now we have the opportunity to use technology to monitor seizures across the country and collect data in a totally new way."
Melanoma research from Oregon Health & Science University
Efforts to fight melanoma by Oregon Health & Science University will include a mobile app that will allow research participants to document mole changes on their skin, and share them directly with health professionals. This will enable researchers to capture images from tens of thousands of iPhone users around the globe.
The end goal is to help create detection algorithms, which researchers can then use in future studies to potentially screen for melanoma.
"Melanoma is the poster child for early detection. If we can identify melanomas earlier by creating a simple way for patients to share images of their moles we can learn more about the progression of the disease," said Sancy Leachman, M.D., Ph.D. Chair of Dermatology and Director, Melanoma Research Program, at the Knight Cancer Institute. "Expanding our pool of research participants is a critical step in gaining the information we need. ResearchKit makes this easier than ever with the development of a simple iPhone app."