iTunes & App Store suffer fourth outage in one week, joined by iBooks, VPP & Apple TV issues [u]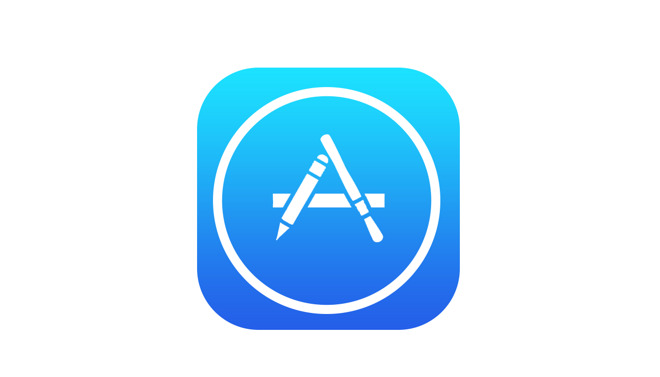 Several of Apple's online services suffered a major outage on Thursday morning, marking the fourth such incident in less than a week. [Updated]
The latest problem appears more severe than one from Tuesday, affecting a wider range of services. On top of the iTunes Store and the iOS App Store, the iBooks Store and the Mac App Store are currently down for some users, as are Apple TV functions and the Volume Purchase Program.
Difficulties began around 6:30 a.m. Eastern time, and are still ongoing, according to Apple's system status page.
The week's third downtime incident actually occurred overnight, starting at 11:30 p.m. and resolving shortly after 4 in the morning.
Online outages are a semi-regular problem for Apple, but the company rarely experiences more than one or two in a single week, much less four impacting the same set of services. Apple has yet to make any official comment on the matter outside of its status tracker.
People encountering trouble with iTunes, iBooks, or the App Store may be unable to visit those storefronts, or download files such as app updates.
Update: All services were restored at approximately 9 a.m.