iPad Pro, Apple Pencil pass FCC scrutiny, Smart Keyboard to use US English only at launch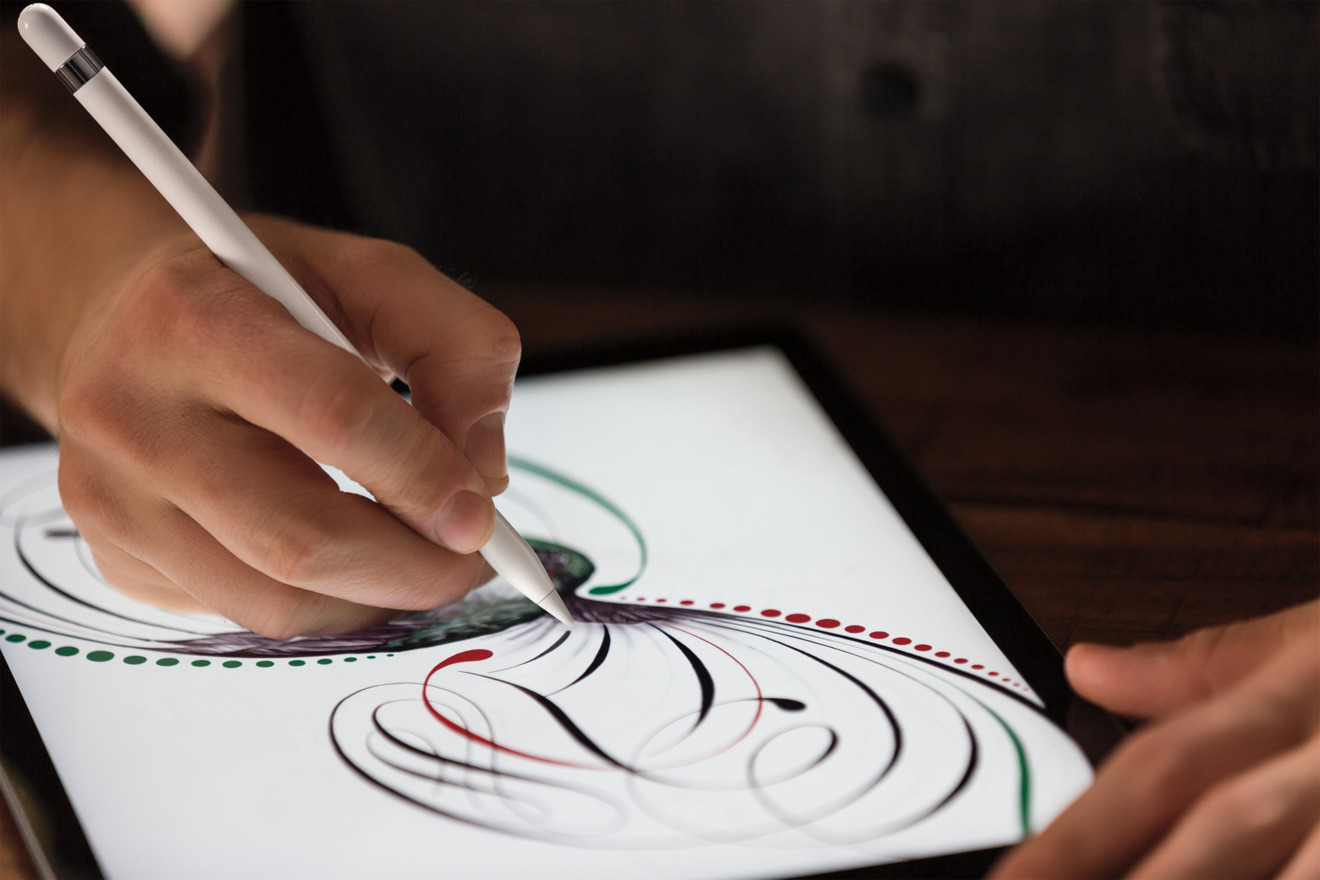 The iPad Pro and the Apple Pencil have both won approval from the U.S. Federal Communications Commission, clearing the way for the products' anticipated November launch. People wanting the Smart Keyboard case, meanwhile, will reportedly be limited to a single language option.
The FCC has certified the Pro in both its Wi-Fi and 3G/4G incarnations, GforGames noted on Friday. Though Apple hasn't shared many details about the Pencil's specfications, it does rely on Bluetooth to connect. The Pro's FCC ID is BCGA1652 — BCG being Apple's company code — while the Pencil is BCGA1603.
The timing could support rumors that the products will ship in early November, but FCC certification is no guarantee of an imminent release. Accessories like the Magic Mouse 2, for example, passed through the FCC in August prior to their launch this week.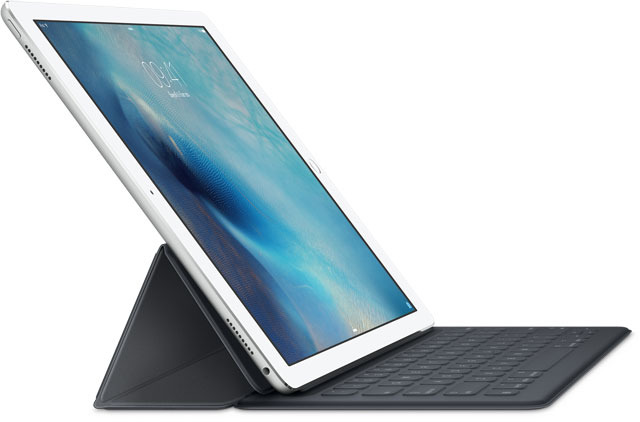 Apple's Smart Keyboard case is due to launch around the same time as the Pro, but will initially be available only with a U.S. English layout, according to German site iFun.de. Apple has added notes to this effect on its websites in Germany, France, and other regions.
The tablet will launch simultaneously in a number of countries, but Apple tends to prioritize the U.S. when it comes to supplies, features, and language options for products. Siri, for instance, was initially geared toward the U.S., but now works in many Apple markets.