Find My Friends comes to the Web via Apple's iCloud.com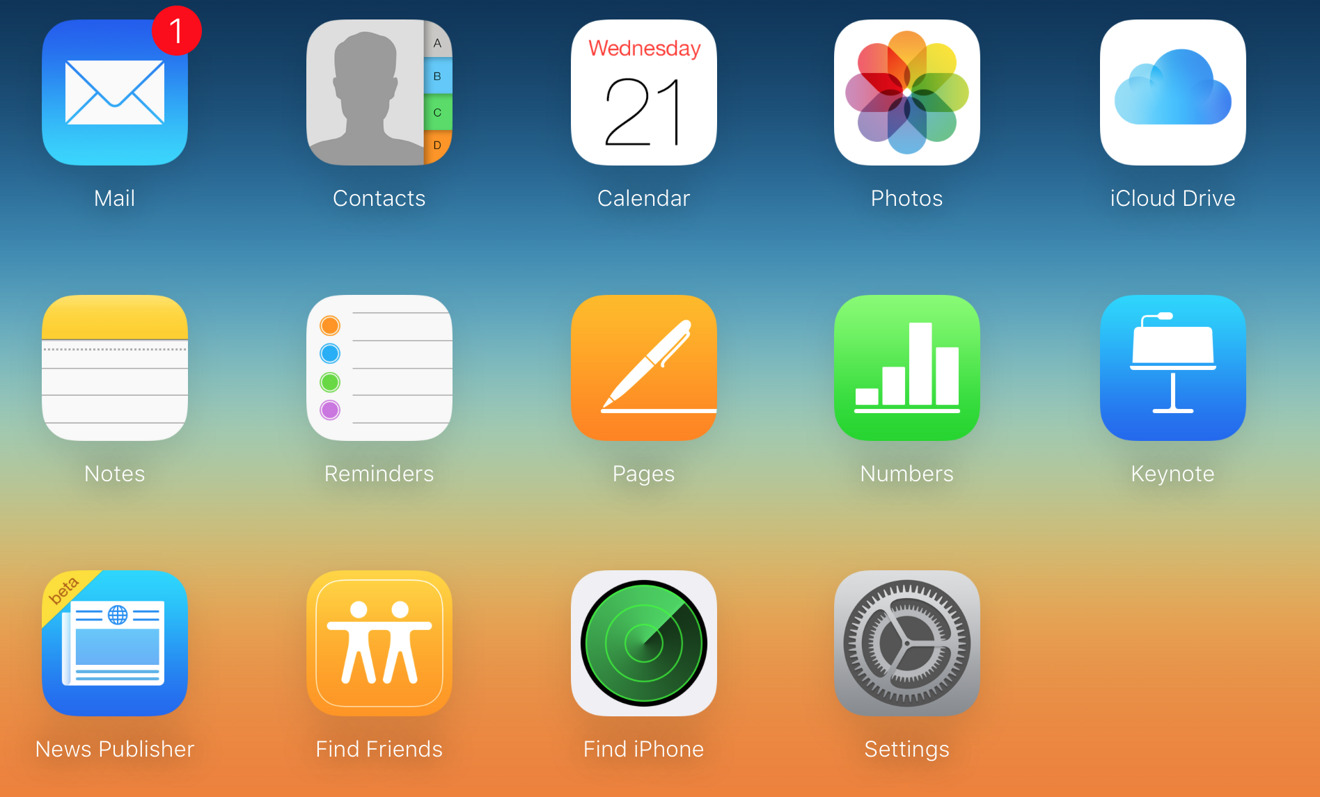 Apple's Find My Friends service can now be accessed from any mobile device, including a Windows PC, thanks to its debut on the iCloud.com portal.
While the Find My iPhone service has been available from iCloud.com for years, Find My Friends has remained limited to an iOS app. Last month, Find My Friends also came to the Mac via a widget built in to OS X 10.11 El Capitan.
But users who wanted to access the Find My Friends service without an iPhone, iPad or Mac couldn't do so until Wednesday's update.
Of course, activating Find My Friends still requires an iPhone or iPad, which allows the service to track users' current locations. The opt-in social networking feature allows friends to share their exact location on a map.
Find My Friends and Find My iPhone also became a more prevalent part of the Apple ecosystem earlier this year when both became native, preinstalled apps on iOS 9. Previously, users had to access the iOS App Store and download the software.
iOS 9 also includes a Find My Friends widget to match the OS X Notification Center widget. However, there is no dedicated, standalone Find My Friends app for OS X.
Other services available via iCloud.com include:
Mail
Contacts
Calendar
Photos
iCloud Drive
Notes
Reminders
Pages
Numbers
Keynote
Settings