Apple to enable Siri search for Apple Music on Apple TV early next year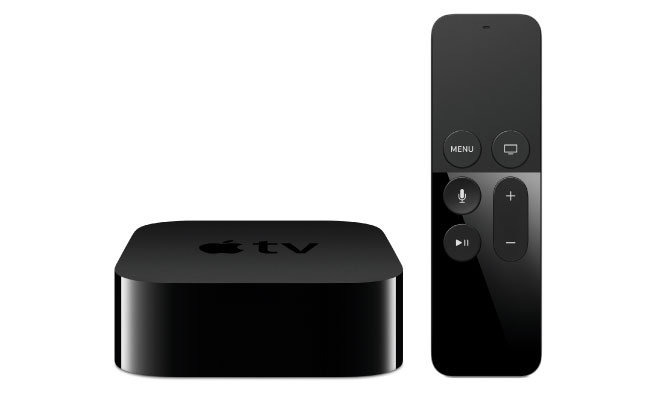 Two days before Apple's fourth-generation Apple TV is set to ship out to customers, the company on Wednesday confirmed it will add Apple Music compatibility to the set-top box's voice activated Siri search feature in an update early next year.
In a statement to provided to BuzzFeed, Apple said it plans to integrate Apple Music into Siri's universal search functionality on Apple TV at the beginning of next year, though an exact date was not specified. When it ships this week, Siri on Apple TV will not boast such functionality, leaving users unable to perform Apple Music queries ala iOS 9.
Apple Music's debut on Apple TV was announced when Apple unveiled the device in September. The company has since positioned Siri-enabled search as a tentpole feature, though initial availability is limited to select first- and third-party apps.
Powered by Siri, universal search on Apple TV lets users speak naturally into the provided Siri Remote to surface relevant content. For example, saying, "Show me movies starring Bill Hader," returns a list of films from iTunes and other supported sources. Siri search is compatible with iTunes, Netflix, Hulu, Showtime and HBO at launch, leaving out
Apple CEO Tim Cook in October revealed plans to open Siri's universal search API to all developers in hopes of providing a more cohesive user experience.
Preorders for the fourth-generation Apple TV went live on Monday, with the first batch of units scheduled for delivery on Friday.