Alleged hiring freeze at Pegatron prompts more doom-and-gloom speculation about Apple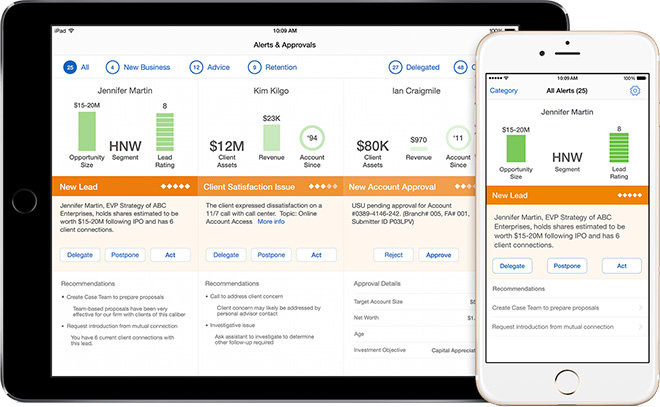 AppleInsider may earn an affiliate commission on purchases made through links on our site.
Despite commentary from Apple itself indicating that the company is on track for a record setting holiday quarter, a hiring freeze at supplier Pegatron has fueled more speculation that interest in the company's products could be softening.
Saying that demand for Apple products "has waned considerably," China Daily reported on Tuesday that sales of the iPhone 6s have been "disappointing." This despite the fact that Apple itself indicated last week that iPhone sales are on pace to grow once again in the current December quarter, eclipsing the holiday 2014 period — Â which was the company's best in its entire history.
Apple Chief Executive Tim Cook has repeatedly warned that reading into supply chain news is a mistake.
Tuesday's report includes quotes from a pair of ex-Pegatron employees who spoke of being overworked while with the supplier. One said he was afraid of being laid off after the alleged hiring freeze went into place.
For its part, Apple for years has warned observers not to read into supply chain data. In 2013, Cook said doing so would be a fool's errand, because his company's supplier network is so vast and complicated.
"Even if a particular data point were factual, it would be impossible to interpret that data point as to what it meant for our business," Cook said.
Despite those comments, such reports out of the Far East have persisted for years, often predicting doom and gloom for the Cupertino, Calif., based electronics maker. And yet Apple's overall sales and revenue have continued to grow, most recently to $51.5 billion in the just-concluded September quarter.
For Apple's current December quarter, the company has projected revenue between $75.5 billion and $77.5 billion, with gross margins between 39 and 40 percent. During the same period a year ago, Apple posted record quarterly revenue of $74.6 billion, with margins at 39.9 percent.
Beyond the iPhone 6s, this year's holiday product lineup also includes the recently launched Apple Watch lineup, as well as a new Apple TV and the upcoming iPad Pro. The company's 2015 debuts have also included the all-new 12-inch MacBook with Retina display; a 4K-resolution 21.5-inch iMac; refreshes to the 27-inch iMac, MacBook Pro, and MacBook Air lineups; an improved fourth-generation iPad mini; and a faster iPod touch.