Sony inks deal with Disney, will bring ESPN & ABC to Vue streaming TV service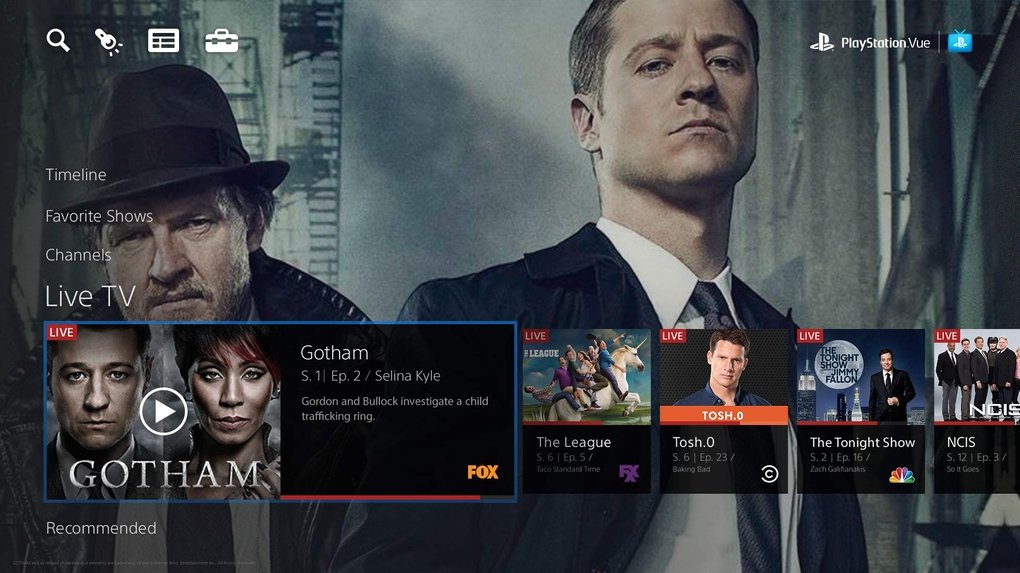 Sony's Vue subscription TV service, which is available on the company's PlayStation game consoles as well as Apple's iPad, will gain access to Disney-owned channels including live sports from ESPN, it was announced on Thursday.
The new deal also includes locally owned ABC affiliates, ABC Family, Disney Channel, and the rest of the Disney and ESPN Media Networks library. Subscribers will be able to play multiple streams from one account and watch on-demand content.
Sony Vue launched earlier this year as a new option for cord cutters via its PlayStation game console lineup. As of June, it also offers live TV for users of Apple's iPad.
The Vue iPad app offers live and on-demand access to shows, movies and sports, but live programming from ESPN was a key missing piece until Thursday's announcement. Vue allows shows and channels to be marked as favorites, and tagging a show will keep its most recent content saved in the cloud for up to 28 days.
Rather than opting for a base lineup of channels at lower costs, Sony Vue aims to be a full-fledged cable lineup replacement, with more than 50 chanenls starting at $50 per month. That's in contrast to Dish's Sling TV, which starts at $20 per month and also includes ESPN.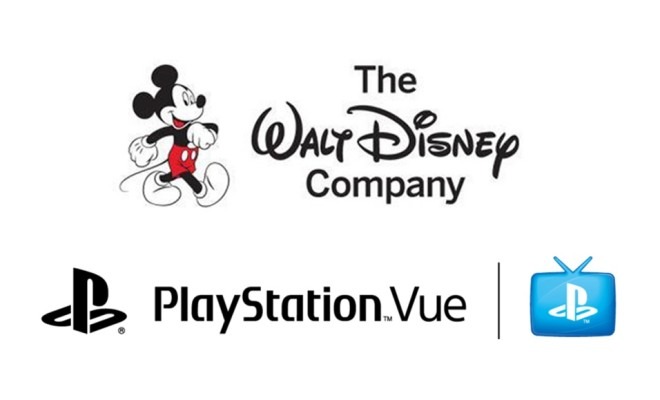 Disney's agreement with Sony Vue is relevant to Apple for a few reasons: Most importantly, Apple is believed to be working on its own subscription television service, which it is rumored to debut at some point in 2016. A main sticking point between Apple and content owners is said to be price — Â Apple would like to charge $40 per month, but rights holders think that's too little.
Disney's agreement is also noteworthy because of the company's close relationship with Apple. Disney-owned content, including shows on ABC, have historically been quick to embrace new Apple services and platforms, thanks in part to the fact that Laurene Powell Jobs is the company's largest shareholder. Disney CEO Bob Iger also serves on Apple's board of directors.
"This deal demonstrates our continued commitment to offer the best content on TV to PlayStation Vue users," said Dwayne Benefield, vice president and head of PlayStation Vue. "The addition of Disney and ESPN's primetime programming and live marquee sports to our portfolio ensures subscribers will have access to the most popular network programming on television today.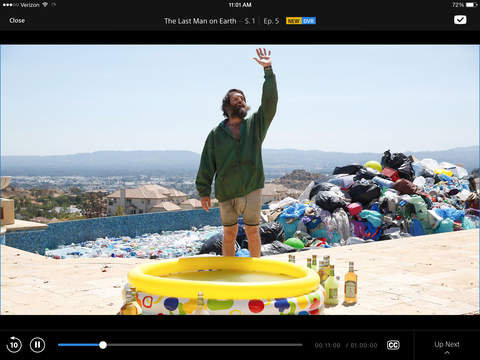 "We're also proud to be the first Internet-based pay TV service to offer Disney's networks with the streaming features that set PlayStation Vue apart from the industry, making TV viewing a more enjoyable experience for the whole household."
Specifics on the Disney-Sony partnership, including launch timing and any potential pricing adjustments, were not made available as part of Thursday's announcement. The following networks will be added to PlayStation Vue through the new agreement:
ABC Owned Stations Group
ABC Family (becoming Freeform in January)
Disney Channel
Disney Junior
Disney XD
ESPN
ESPN2
ESPN College Extra
ESPNU
ESPNEWS
ESPN Deportes
ESPN Classic
ESPN Goal Line
ESPN Buzzer Beater
ESPN Bases Loaded
Fusion
Longhorn Network
SEC-ESPN Network
"PlayStation Vue provides a unique way to engage with our content and an opportunity to reach a segment of viewers who want a different kind of television experience," said Justin Connolly, executive vice president of of Affiliate Sales & Marketing at Disney and ESPN Media Networks. "The addition of our content to the PlayStation Vue platform will make the offering more compelling as consumers navigate their video options."