iPad Pro predicted to push tablet sales back up to 15% of Apple's total revenue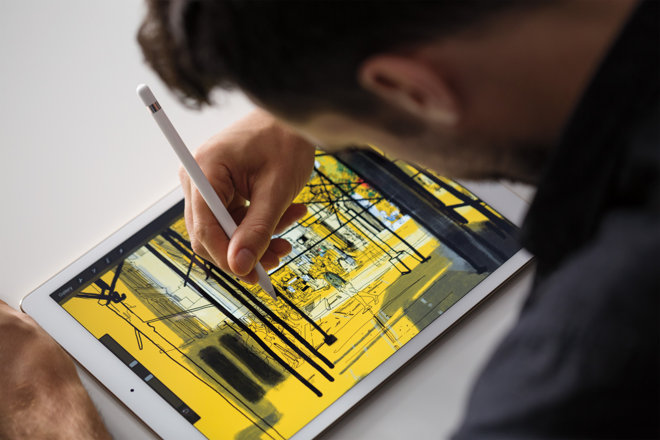 Disclosure: If you buy through our links, we may earn commission as an affiliate & Amazon Associate.
While the iPad lineup has continued to shrink to a smaller portion of Apple's total business, this week's launch of the iPad Pro could reverse that trend, one analyst believes, predicting total iPad sales will account for 15 percent of the company's revenue in 2016.
FBR & Co. analyst Daniel Ives believes the iPad Pro will find success in the enterprise market, helping reignite sales for the product lineup. The iPad currently accounts for about 10 percent of Apple's total revenue.
iPad sales have been on the decline for the last year, but Apple, as well as Ives, see potential for growth in enterprise sales. Earlier iPad efforts have been largely focused on consumers, who rapidly adopted the device for years, but sales have since cooled off.
Apple hopes to change that when sales of the iPad Pro begin on Wednesday, before the device makes its way into the hands of consumers later this week. The device boasts a 12.9-inch display with 5.6 million pixels, along with a new A9X processor that Apple says rivals most portable PCs.
Declining iPad sales have been attributed to a number of factors, including a longer upgrade cycle for the device than Apple's iPhone. This is supported by a recent study that found that the iPad 2 remains the most-used model.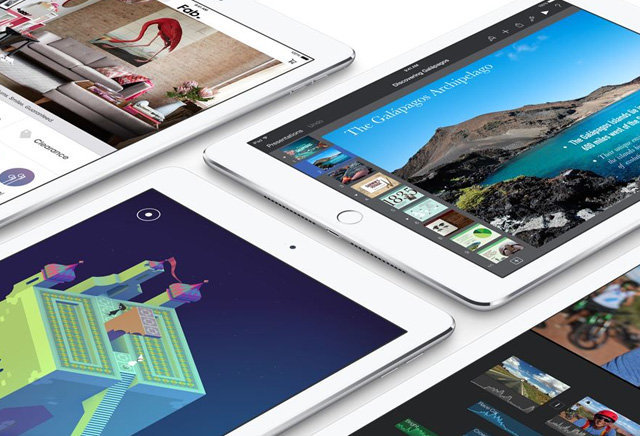 In addition, the iPad is also believed to have been affected by the introduction of larger 4.7- and 5.5-inch iPhone screen sizes. Apple has also seen Mac sales continue to grow to new record levels.
Apple Chief Executive Tim Cook called out investors last month for not talking about the iPad. To him, the device continues to play an important role in Apple's ecosystem, particularly in emerging markets, where many buyers choose the iPad as their first-ever Apple product.
For example, in China, 40 percent of those who purchased an iPad had never owned any Apple products before. In addition, for 68 percent of iPad buyers in China, the iPad was their first tablet.
As for the rest of Apple's product lineup beyond the iPad, Ives believes the iPhone will exceed Wall Street's current estimates for fiscal year 2016. He also expects the company will launch a streaming television service in the first half of 2016, and he sees the Chinese market growing to a $100 billion opportunity for Apple's iPhone sales.
FBR has maintained its "outperform" rating on shares of AAPL with a price target of $175.