Rumor: Apple's upgraded 4-inch iPhone will be powered by A8 CPU, not A9

Apple has an improved 4-inch iPhone 5s model ready to go at any time, a new rumor claims, featuring many of the same components found in the 2015 iPod touch upgrade, including the A8 processor that powers the iPhone 6 series, rather than the latest A9 CPU.
Alleged details on the so-called "iPhone 5s Mark II" were published on Tuesday by Japanese blog Macotakara, which cited "credible sources" for its information. Beyond an A8 processor, the new 4-inch handset is also expected to include 802.11ac W-Fi, Bluetooth 4.1, a FaceTime HD, camera and f/2.2 aperture rear camera.
Many of those parts were introduced in Apple's revamped iPod touch in July. The current iPhone 5s, which sells for $449, features an A7 processor and 802.11n Wi-Fi.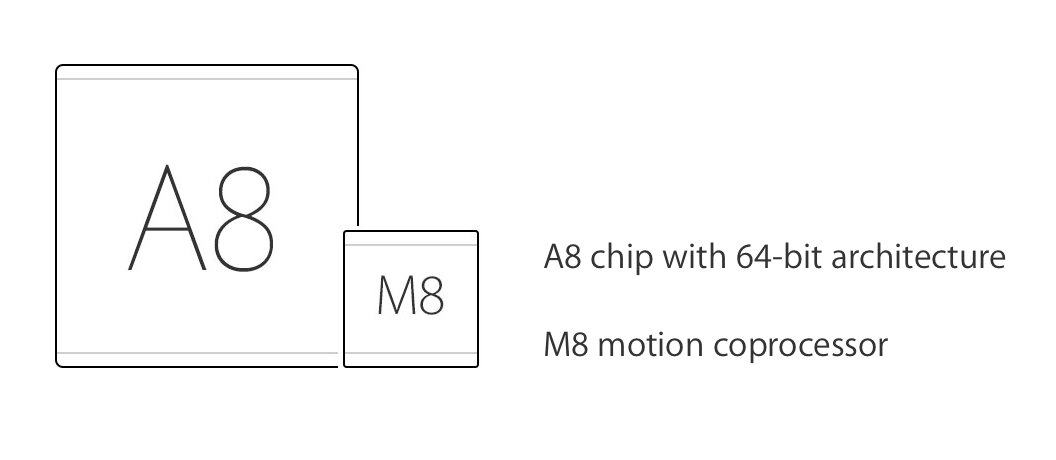 Tuesday's rumor contradicts recent reports which claimed that Apple's improved 4-inch iPhone will boast the same A9 processor found in the current iPhone 6s series. That chip features 2 gigabytes of RAM, which is twice that found in the A8.
Beyond the chip, however, most of the rumors remain the same. KGI Securities analyst Ming-Chi Kuo reported earlier this month that the new 4-inch iPhone will feature a metal chassis, rather than the plastic body that Apple used on the now-discontinued iPhone 5c.
Macotakara's sources claim that the "iPhone 5s Mark II" is already prepared for production, and that Apple could ship the device at "anytime." Both Kuo and IHS, meanwhile, have pegged the new, smaller handset for a 2016 launch.
All signs point to Apple's new 4-inch iPhone being a "budget" model, less capable than the larger iPhone 6s series. Kuo believes that Apple will not put the new 3D Touch capabilities from the iPhone 6s into the improved iPhone 5s, giving users a reason to opt for a more expensive model.