HP partners with established watchmakers Titan, Movado for wearable iOS-connected devices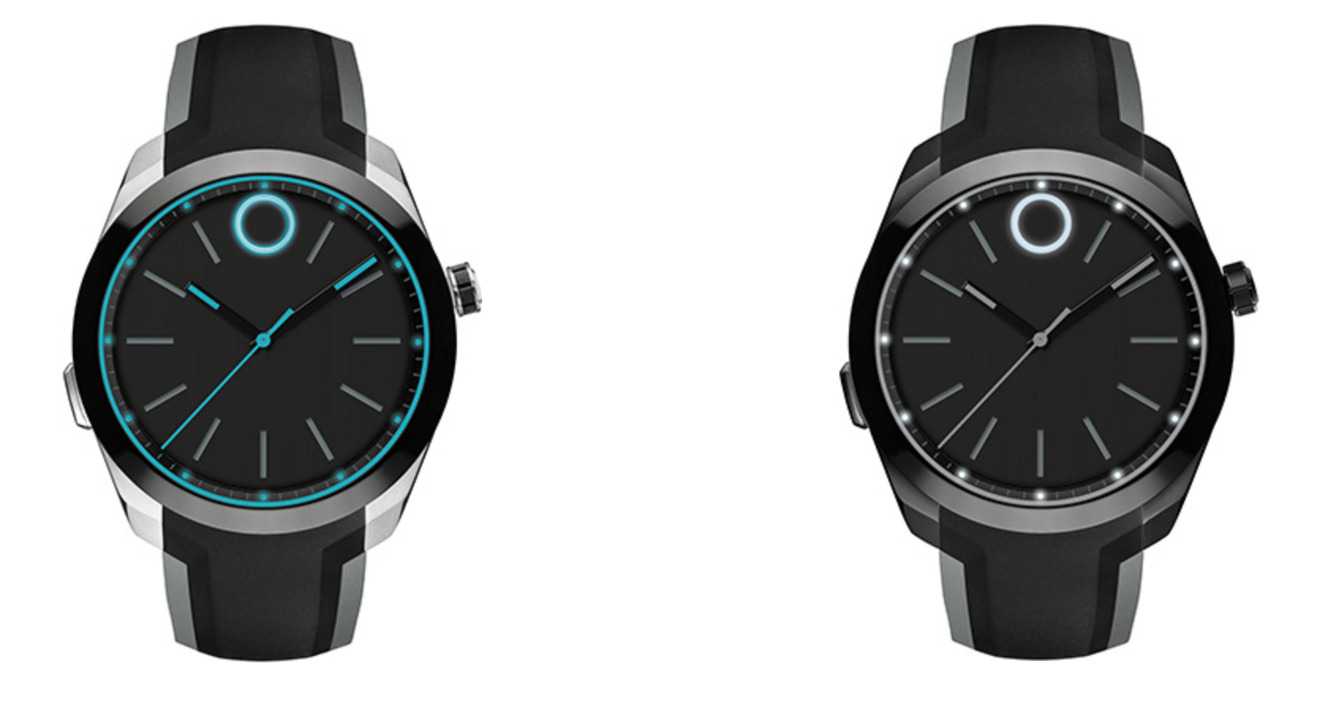 In its bid to take on the Apple Watch, HP has forged partnerships with established traditional watchmakers Titan and Movado, for forthcoming devices that will be compatible with Apple's iPhone.
HP announced on Monday its new partnership with Titan, which is the fifth-largest watchmaker in the world. Under the "Engineered by HP" program, the joint venture will see HP develop hardware modules, software, user interface, and cloud services for wearable smart devices made by Titan.
The announcement comes just a week after HP announced a similar agreement with Movado, which resulted in a new smartwatch called the bold Motion. Unlike the Titan announcement, which did not disclose any concrete products, the Movado Bold Motion is currently available to reserve, priced at $695 and compatible with iOS 8 and later.
Rather than using a touchscreen like many modern smartwatches, the Bold Motion has an analog dial watch face. Without a screen, users can't receive details on notifications — Â instead, an LED ring lights up with appropriate colors to simply tell the user the type of notification they have received. It also alerts users with haptic feedback and features step counting.
While the Bold Motion serves as a somewhat basic smartwatch, HP's program suggests that its wearable devices will come in a wide variety of styles and capabilities.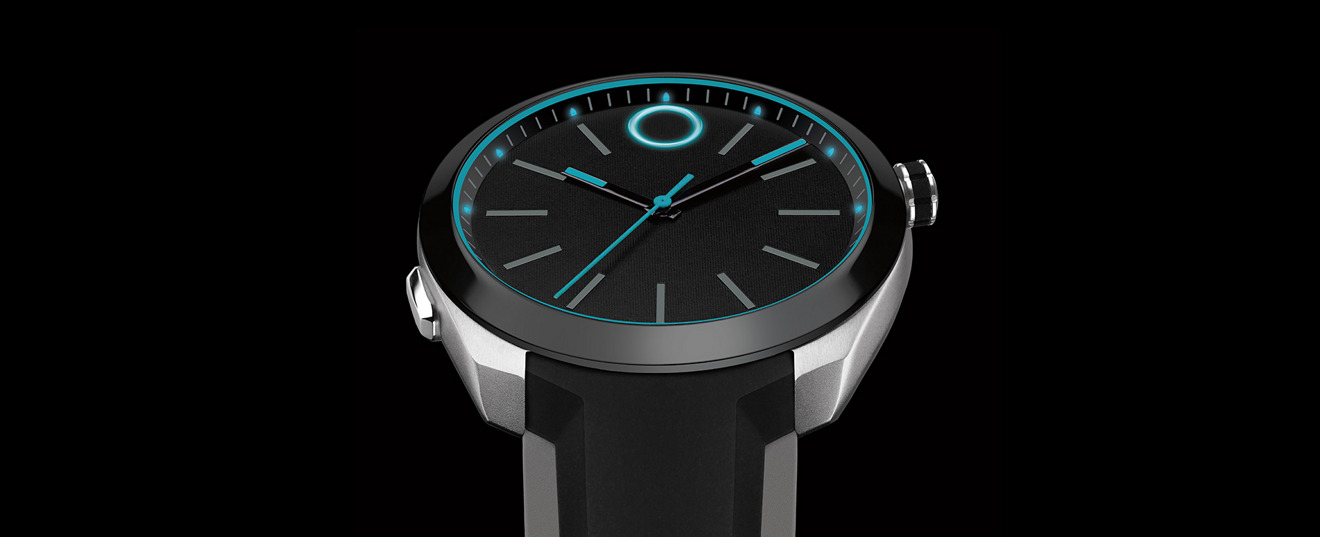 "Engineered by HP is reinventing the experience consumers have with everyday accessories by making existing objects smarter through innovative materials, design and technology, to keep people connected to the way they live today," said Sridhar Solur, General Manager, Wearables and Smart Platforms at HP Inc.
HP's first partnership was announced last year when it unveiled the Chronowing, designed in partnership with Michael Bastian and Gilt. That device was unveiled last August, before Apple even made the Apple Watch official in September of 2014.