PSA: Don't use P2P money transfer services like Venmo with people you don't know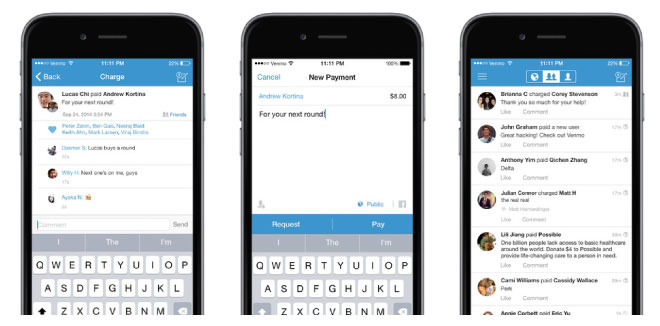 While smartphone-based person-to-person payment services are convenient, they aren't necessarily a secure or guaranteed way to receive money. If you're doing business with an unknown person, such as selling an item on Craigslist, you should just stick to cash. Here's why.
tl;dr: Don't use Venmo with people you don't personally know.
Scammers have found ways to exploit P2P payment services by transferring money that isn't actually in their account. I experienced this con firsthand this week selling iPhones on Craigslist.
The crime was perpetrated through Venmo, one of the most popular P2P payments services, through its official app for iPhone.
Because the fraudulent "transaction" is accomplished through the official app, it might appear to some users that the money has been verified and is in the process of being transferred to the recipient's bank account. This isn't a spoofed PayPal email or a Nigerian prince seeking a money transfer — Â the fact that the notices come through an official app may give some users a false feeling that the money is there instantly. It's not.
As detailed in an explanation of the system published by Slate, scammers can ensure victims never receive the money they are promised. Essentially, con artists commit to sending money that isn't actually available in the connected bank account.
The catch is, the transaction isn't protected or guaranteed. As a result, a victim can end up losing out.
Venmo's terms of service state that "business, commercial, or merchant transactions may not be conducted using personal accounts." In addition, the service offers zero guaranteed buyer protections in the event of fraud.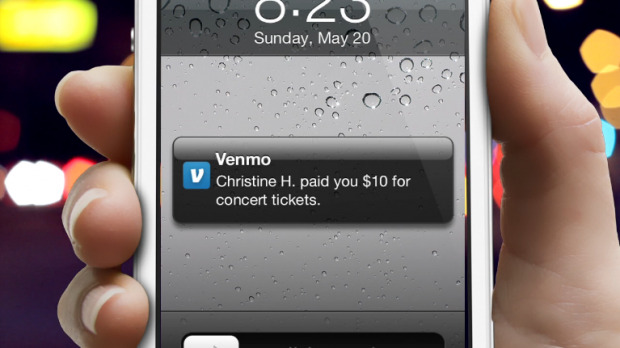 AppleInsider reached out to Venmo after I fell for the scam, and the company provided the following statement:
"Venmo is designed for payments between friends and people who trust each other. We encourage our users to avoid payments to people they don't know, especially if it involves a sale for goods and services (like event tickets and Craigslist items), as these payments are risky and can result in people losing their money without getting what they paid for. Because of this, we discourage people from using Venmo to purchase or sell goods and services to or from people they don't know. More information on how our users can protect themselves can be found here https://venmo.com/about/security/."
Though I was duped and clearly should have been more careful, Venmo thankfully recovered the money I was owed. A considerable sum, too — Â $950.
It's unclear how often and in what circumstances Venmo might offer refunds to victims. The company's terms of service (if you read them) make it clear that transactions are not guaranteed or protected, and in other cases Venmo has told customers that they don't resolve disputes.
One victim profiled by Slate was contacted by Venmo about a month after they were supposed to have received $2,400 for NBA tickets. The P2P transfer service explained that the sender had insufficient funds in their account for the transaction. Venmo's solution in that instance: Contact the buyer yourself.
In my case, Venmo resolved my dispute in about 17 hours. The money was refunded Tuesday about an hour after I asked the company for a comment for this story.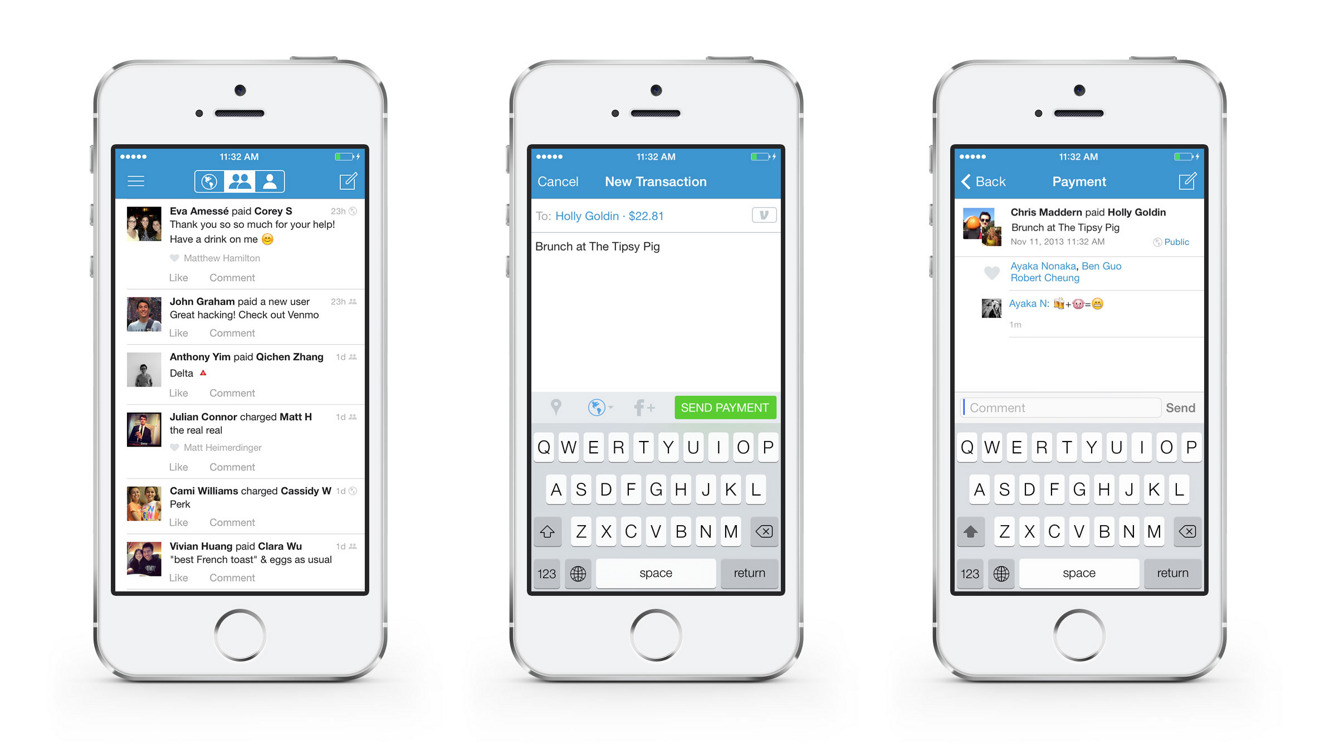 AppleInsider recently featured Venmo in our roundup of the best ways to send money with your iPhone. Having grown on American college campuses, it has become the default option for many people sending money, though the lack of protections associated with the service may be unknown to some users.
Issues with existing services only serve to highlight the kinds of hurdles Apple faces, and could potentially resolve, with its own P2P payment system. Earlier this month, it was said that the company is looking to build P2P transaction capabilities into Apple Pay, its mobile wallet service.
With a P2P Apple Pay system, users would presumably be able to directly transfer money to another person directly, putting Apple in a position to compete with current options like Venmo, Square Cash, Google Wallet, and even banks themselves.
Regardless, the lesson here is to only use services like Venmo or Square Cash with people that you know and trust. It's simply not a safe option for receiving money from an unknown person.